The Best Post-Workout Supplements And Everything You Need To Know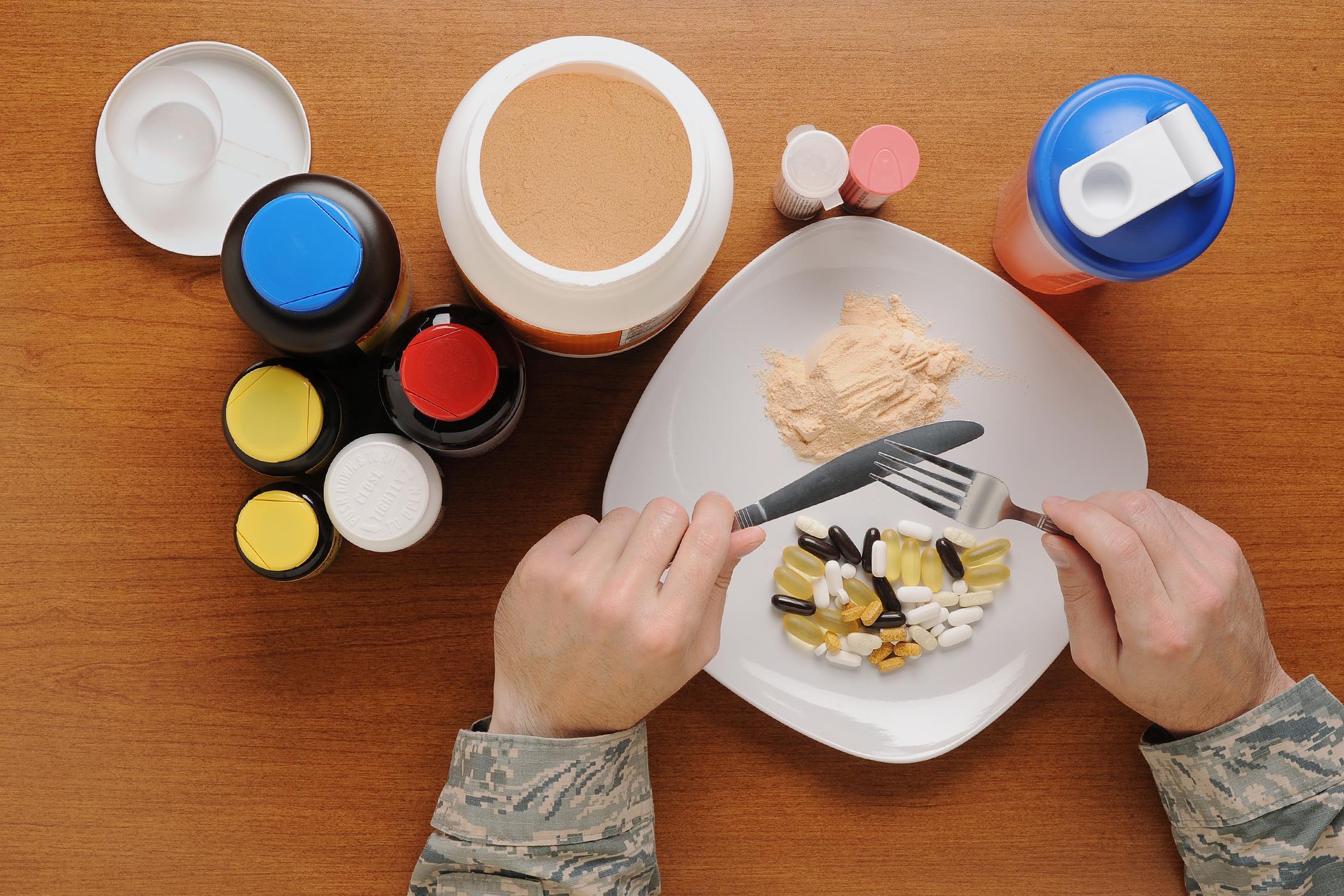 One of the most crucial parts of a workout and bodybuilding is refueling afterward, just like fueling in start by Using Pre-Workout Supplements. Proper refueling after an intense workout is vital for recovery and performance. Many products are available in the market, claiming to be the best post-workout supplements, but their authenticity and effectiveness are the problems.
To solve this confusion, we have listed the seven best post-workout supplements you can buy for that muscle-building goal you have been trying to achieve. 
The article will also find benefits, side effects, and other aspects of the post-workout supplements. We have also answered other questions like, What to consider before buying? What ingredients to look for in a supplement? 
What are post-workout Supplements?
Post-workout supplements are products available in the market that help you recover and perform for the workout. They are a vital part of the workout regime as they provide the body with essential ingredients like Amino and protein.
What to consider before buying?
The three things to consider before buying a product are Quality and ingredients, the form of ingredients, and the goal of the supplement use.
When going for a post-workout supplement, you must keep in mind what your needs are. There are different kinds of post-workout supplements available in the market, varying from BCAA's to whey protein. Choosing the right supplement will depend on your workout and body needs.
Post-workout supplements are something that you will need for your workout goal and regime. Your dietician and trainer can help you choose the best workout supplement for yourself. 
One more fact to consider is the form of a supplement, as these products come in different forms like capsules, powders, and liquids. Choosing the right firm for you is essential; thus, the goal is also vital when buying a product as the body's need is different for every person. According to the goal, electrolytes are best and suffice if you are looking for rehydrating products, whereas BCAAs and whey protein are best for muscle-building. 
What ingredients to look for in a post-workout supplement?
The ingredient you must look for in a post-workout supplement will depend on your body's needs. Your dietician will play a crucial role in choosing the right supplement as they know what your body needs the most. 
One thing to be careful about when buying a supplement is that you are not allergic to a particular ingredient. Always be sure that the product you are using is certified and doesn't contain harmful substances. Verifying that the ingredients used in the product are evidence and research-based is also important.
7 Best Post Workout Supplements
Garden of Life Organic Whey Protein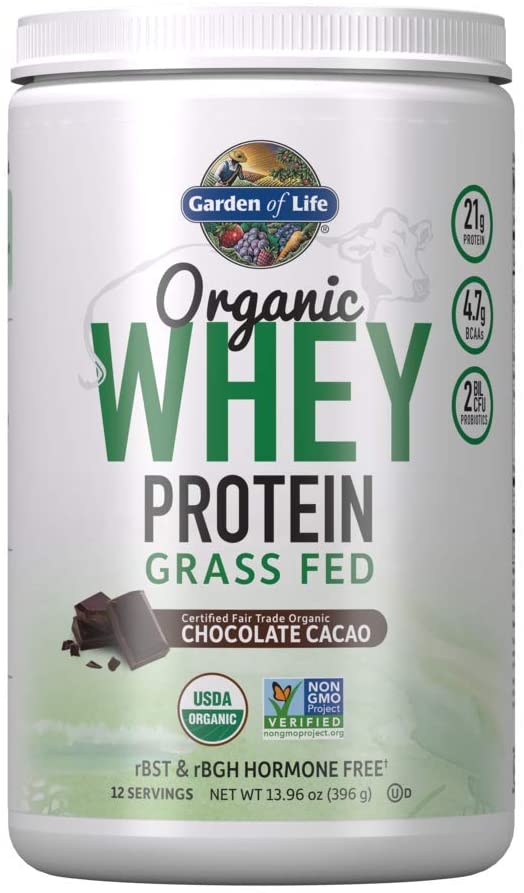 This is the best overall post-workout supplement. It is an excellent powder base post-workout supplement that refuels and rehydrates the body. It also contains essential easily digestive carbs and amino acids. Research has shown that whey protein supplements can enhance recovery and performance in individuals. 
Whey proteins are affordable, effective, and convenient, thus making them one of the best post-workout supplements. The Garden of Life's Organic Whey protein is a high-quality whey protein containing essential amino acids and BCAA's. It is the best whey protein you can buy for muscle building.
This protein is USDA organic certified, a non-GMO product that provides probiotics and BCAA's in good amounts. The product is available in five flavors, including lightly sweet, chocolate, strawberry, peanut butter, and vanilla. 
Every serving of this protein powder contains 2 grams of sugar, 4.7 grams of BCAAs, 21-gram protein, 120 calories. In this protein, you will also find 2 billion Probiotic CFU.
OWYN Plant-Based Protein Shake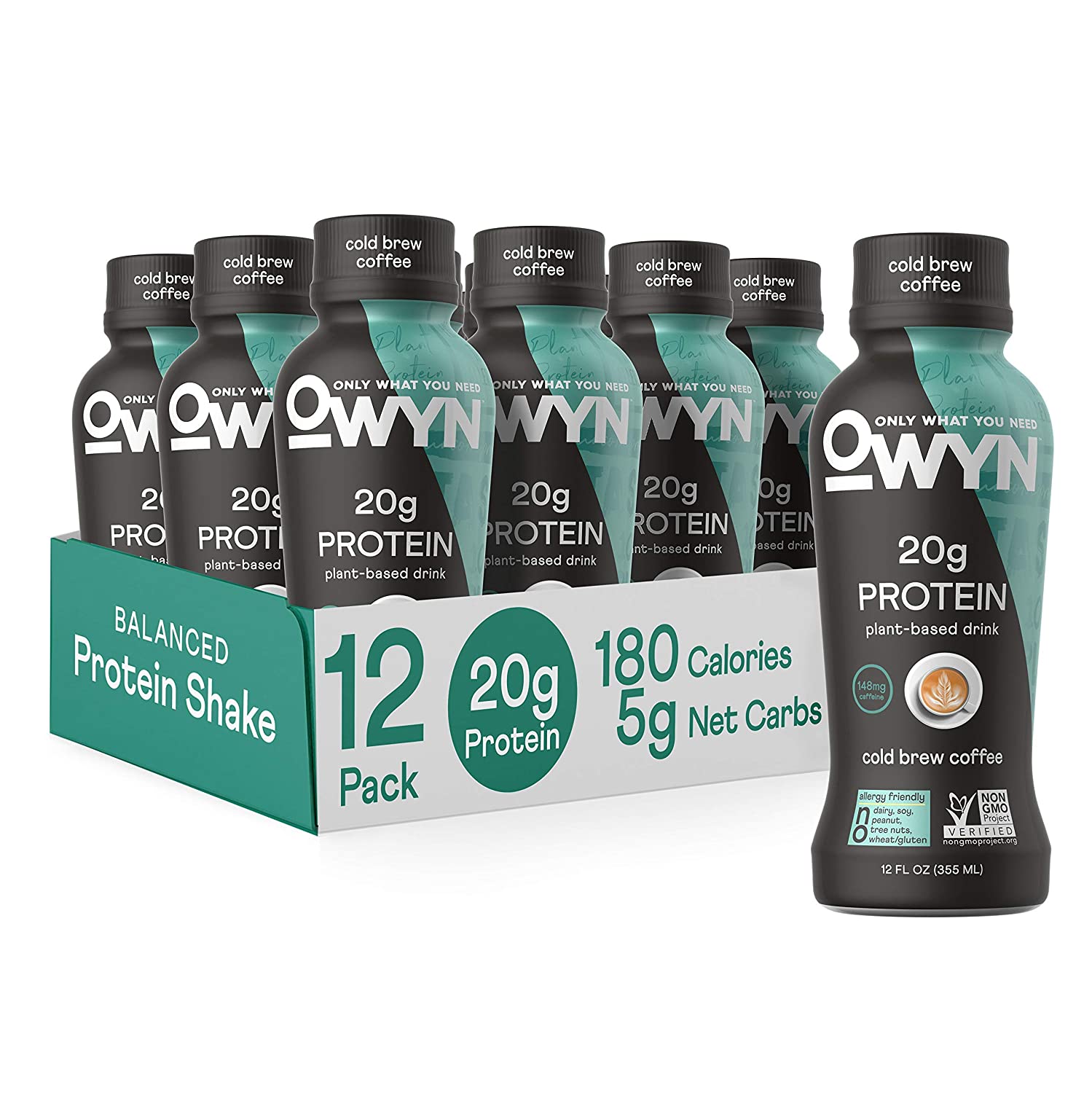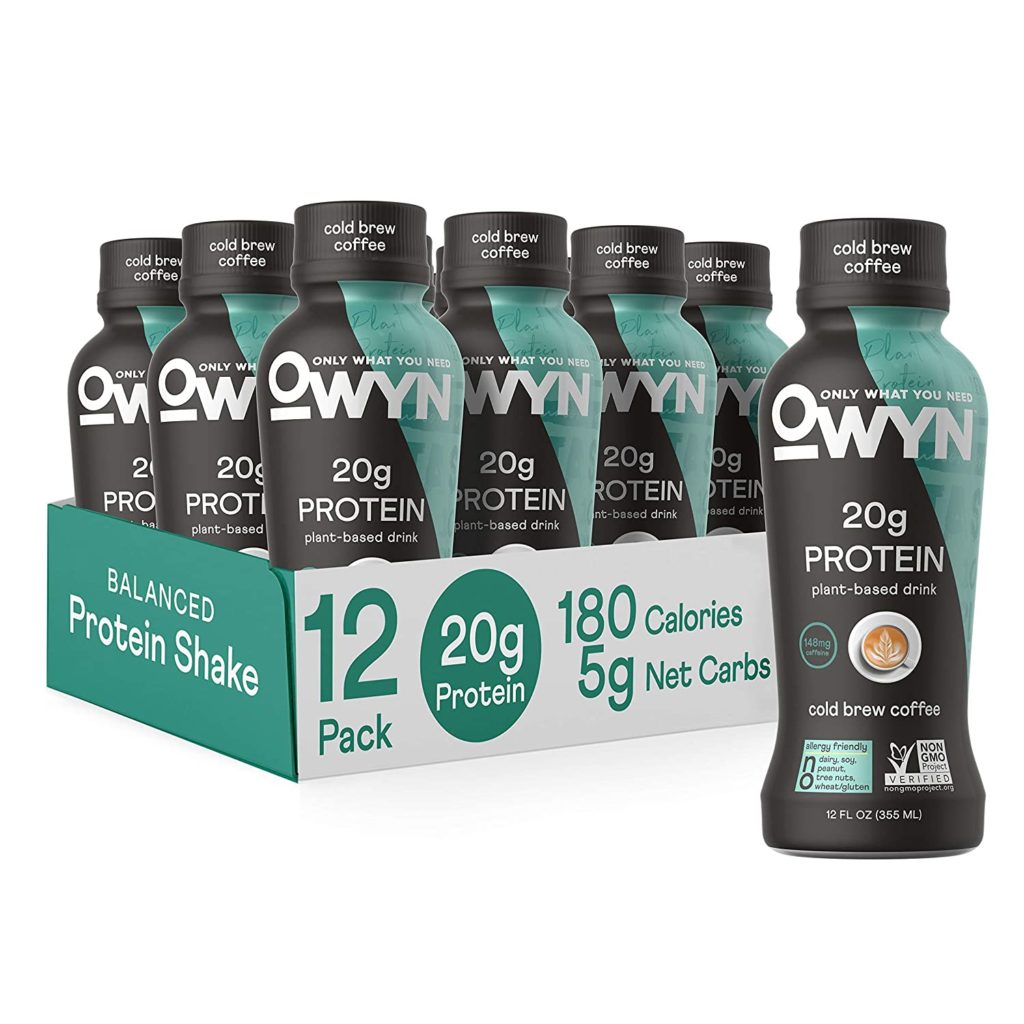 This product from OWYN is best ready to drink after a workout supplement. This drink is something which you can take whenever and wherever you want. Refueling yourself with proper protein is an essential part of the workout regime, and it can be challenging if you don't have access to the kitchen or cafe. 
Only WHat You Need (OWYN) is a protein drink that contains organic pumpkin seed protein, pea protein, and flax oil to make their drinks protein blend. This post-workout supplement drink is completely vegan and contains 20 grams of protein per drink/serving. 
This drink is also perfect for people with allergies as it is free from gluten, soy, egg, tree nut, and even dairy-free. You can get many flavors like dark chocolate, cold brew coffee flavor, smooth vanilla, and cream 'N' cookies. 
Papa Steve's No Junk Raw Protein Bars
This product is the best protein bar you can get. It is a great way to boost the intake of proteins post-workout. You can use this bar as a post-workout supplement snack, or on-the-go protein meal, according to your liking. 
The protein content of these bars is between 12 to 20 grams depending on the flavor you choose. These bars have whey protein from vegan sources and contain at least 50% of the daily fiber intake recommended. They contain less than 10 grams of sugar per bar, and the sugar in these bars comes from natural sources like fruits and raw dates.
These bars are soy and wheat free and are NO-GMO certified. 
Ultima Replenisher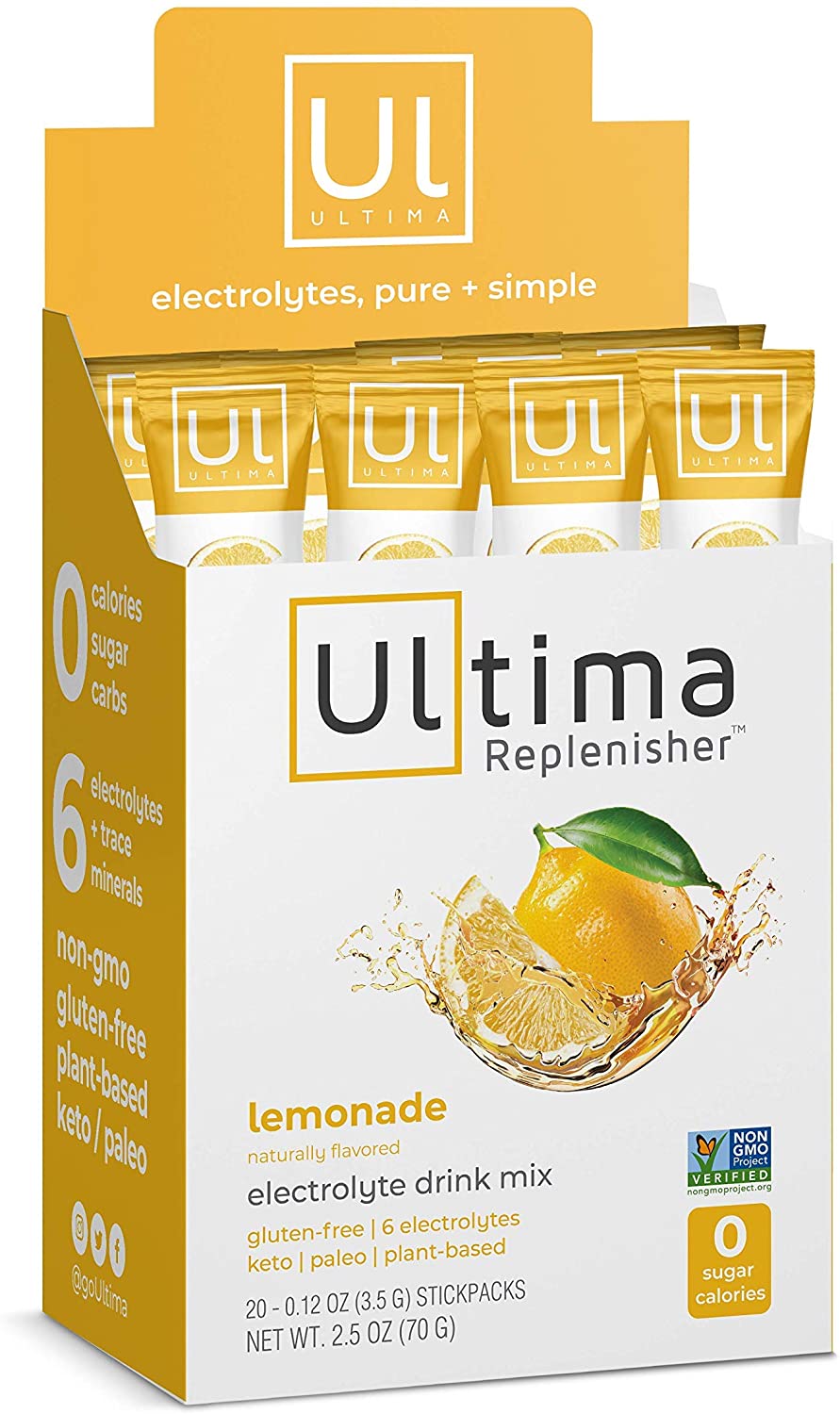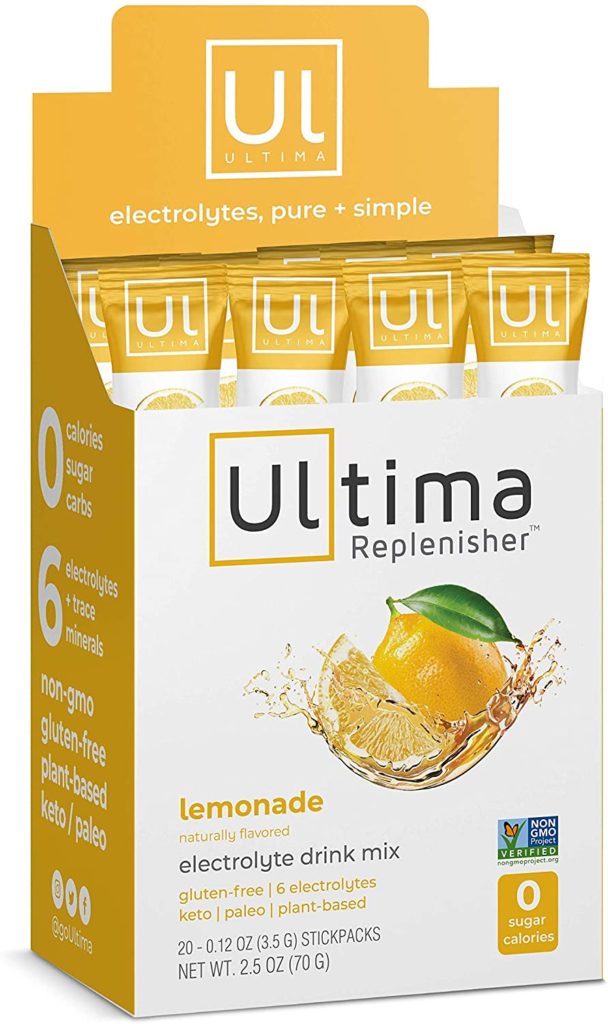 This product from Ultima is the best post-workout supplements Electrolyte powder in the market. The electrolyte drinks are used to replenish the energy and water lost during a workout. These drinks generally contain magnesium, potassium, calcium, and sodium. These ingredients of these drinks help in rehydrating the body, prevent muscle cramps, and also help in fighting fatigue by delaying it. 
This product from Ultima contains all the six essential electrolytes. It contains sodium, calcium, potassium, chloride, phosphorus, and magnesium with no artificial ingredients.
The drink is stevia-sweetened and contains no sugar. It is also carb and calorie-free. This product comes in many flavors like blue raspberry, orange, cherry pomegranate, and grape. It is made with real fruit flavors. 
Unlike other powder electrolytes available in the market, it is not chalky and easily mixes and dissolves fully, making it a smooth and hydrating drink. This product is also peanut and caffeine-free and perfect for caffeine sensitivity. This drink is gluten-free, paleo-friendly, vegan, and suitable for keto.
Thorne Creatine Powder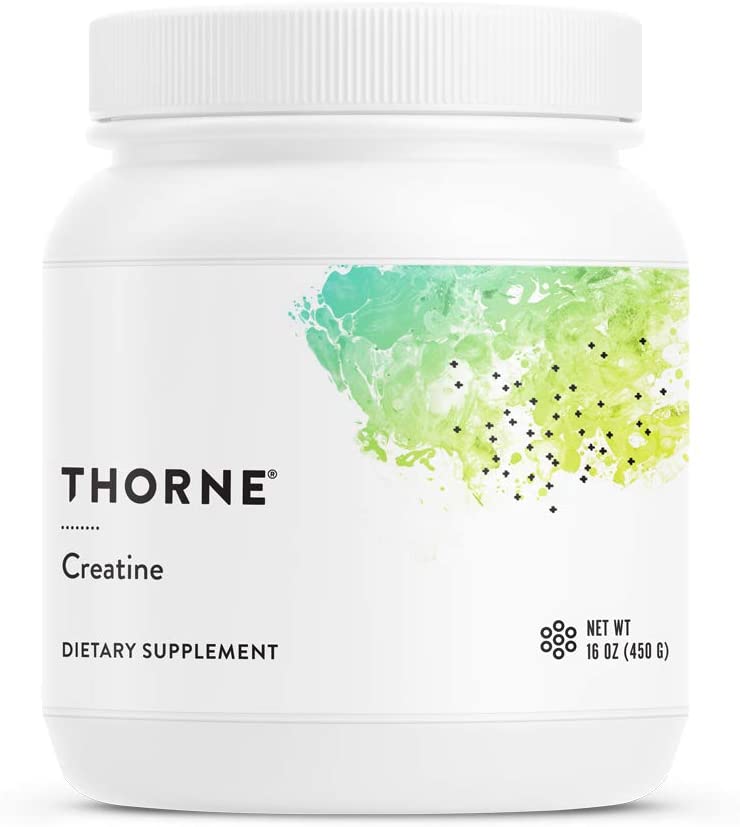 This product from Throne is the best post-workout supplements creatine you can buy. Creatine, as we know, has been a popular and widely used and studied product as a supplement. With weight and resistance training, research has shown that creatine can increase lean tissue and muscle strength. 
Thorne creatine powder is made up of Creapure, an highly researched form of creatine. This product is best for supporting energy and promoting muscle building and endurance in a person. Each scoop of this product provides 5 grams of creatine monohydrates.
NSF certifies this product for sports usage. The NSF certification is something that assures users about its purity and Quality. This certificate also assures the user that the product doesn't contain any substances harmful to the body or banned. 
Thorne creatine is the best post-workout supplement product you can get. It is good for people with allergies as it is free of major allergy-causing ingredients like gluten. It is free of tree nuts, peanuts, eggs, fish, shellfish, and soy, making it a perfect product.
Thorne Amino Complex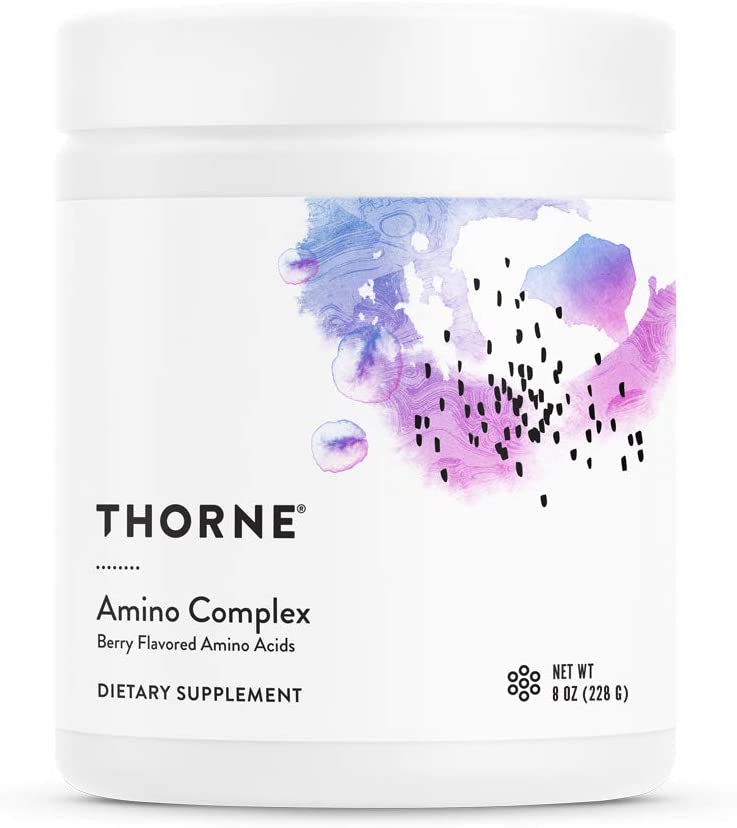 This is another product from the Throne, which is perfect in itself. As proven by research, BCAAs support recovery and help build muscles, making them one of the most popular products for use as post-workout supplements. This product is the best choice if you look for tasty and high-quality BCAA supplements.
The product doesn't contain any artificial flavor and is sweetened using stevia. It comes in Berry flavor and contains amino acids, including all the essential amino acids for the body. Along with all the essential nine Amino acids, it also contains tyrosine and cysteine. 
This product from Thorne contains no soy, dairy, and gluten, making it a perfect product for people with allergies. This product also comes with NSF certification. 
Solgar BCAA Plus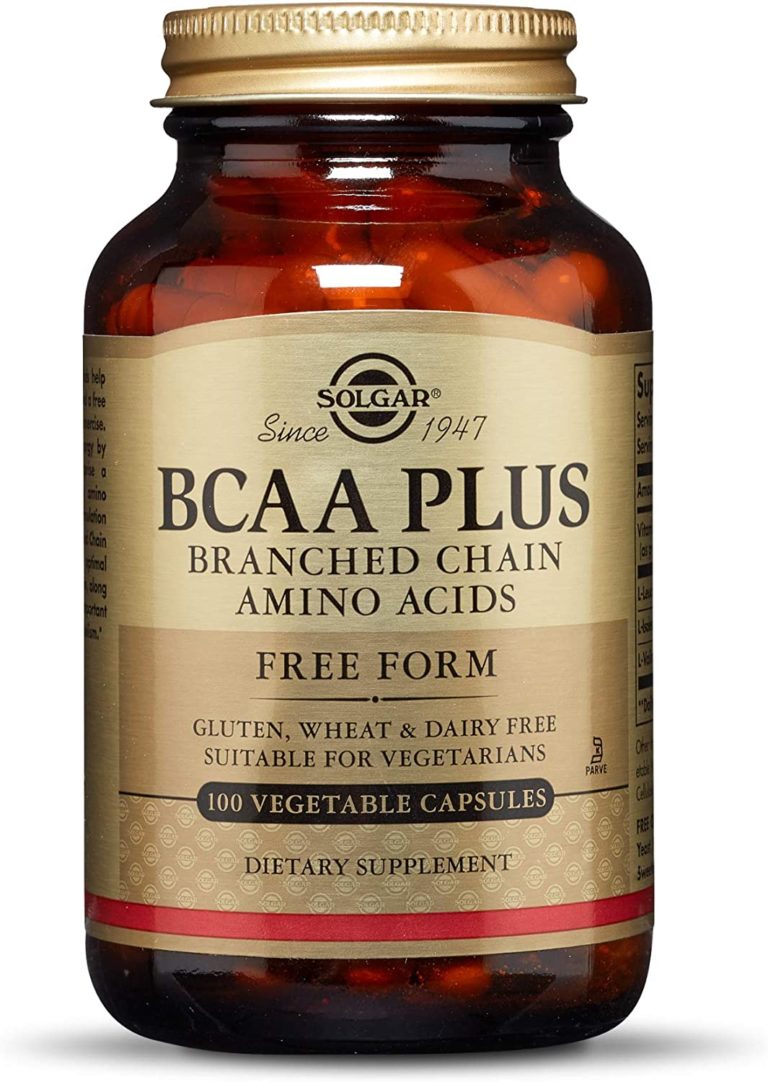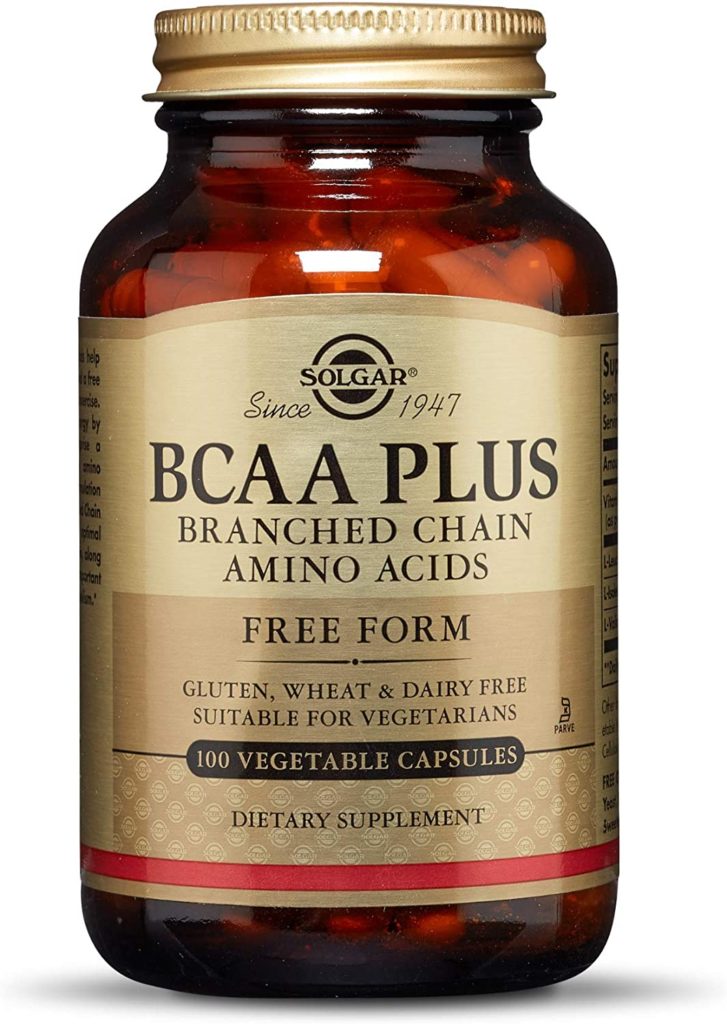 These are the best BCAA capsules you can buy. The International Society of Sports Nutrition supports BCAAs but recommends using natural food options to fulfill the protein need. But, if good food options are not available, then capsules are the best option as post-workout supplements to fulfill the body's needs.
The Solgar BCAA capsules are kosher and free of gluten. It is a NO-GMO product from Thorne, and each serving contains 1,200 mg of BCAAs. This product from Thorne is also free of dairy, sugar, soy, yeast, and sodium and contains no artificial flavors, preservatives, colors, and sweeteners. 
The "Free-Form" BCAAs are already formulated in the Thorne BCAA plus and ready-to-use condition. It also contains 20mg of B6, a vitamin that is believed to support the metabolism of Aminos.
Conclusion
Post-workout supplement choice requires a lot of effort as it is vital for the body. After reviewing many products and recent scientific research, these seven products in the article have been chosen.
In the article, we have listed various post-workout supplements according to different people's needs. The article's products are chosen according to their different aspects like ingredients, effectiveness, and certification.