The Ultimate Guide to Planning Wedding Transportation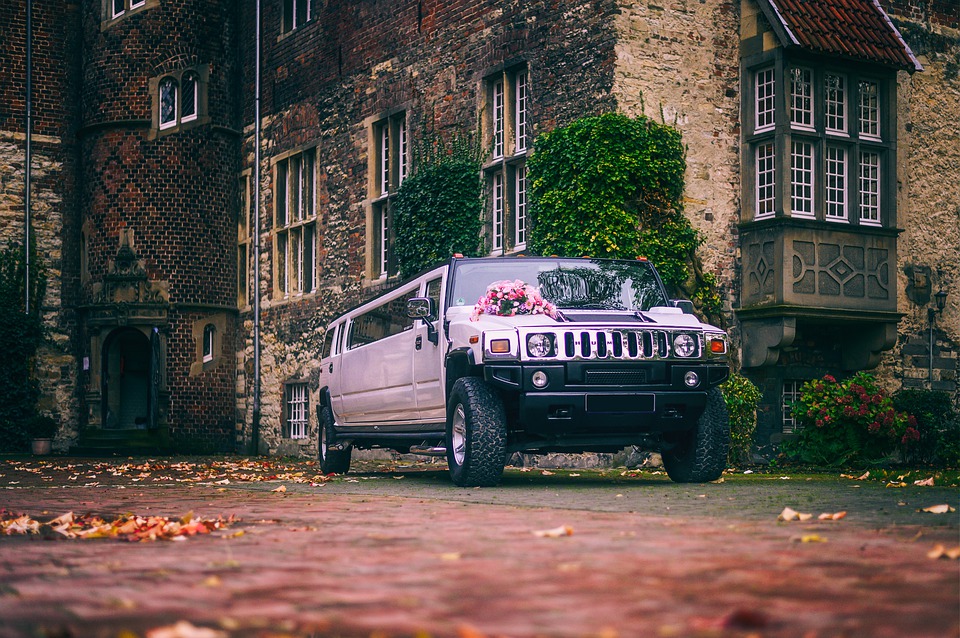 If you want to make sure that your big day runs smoothly, it is essential to hire safe and reliable wedding transportation for yourself and your wedding guests. Whether you are seeking to book a single luxury car for you and your future life partner or transportation like guest shuttle buses, choosing the right wedding transportation services is essential. Before looking for wedding transportation services, it is essential to consider a few things. Here is a list of things you should consider when choosing the right wedding transportation.
Things to Consider While Choosing Wedding Transportation
Wedding Plans
To choose the right wedding transportation, it is essential to have some key details sorted out for the big day. It would be best if you decided things like venue, budget, and date before reviewing the options for wedding transportation. However, that's not all. If you are planning to have a drink or two before heading to the venue of your reception, then you will need a chauffeur to drive you to the venue location. In addition to this, you also need to consider how many people are attending your wedding? Do you need to arrange transportation for all of them? Having information about all this will help you arrange the transportation facilities appropriately. 
Budget
Like other parts of the wedding, you also need to set a specific budget for your wedding transportation service and stick to it. If you do not know how much you should spend on your wedding transportation, you can take help from the wedding planner. The right wedding planner will help you set the right budget for transportation allowances. It will help you decide how much you need to spend on transportation on your big day. If you think you can not use your dream car to go to different places, you can use it for the big moment. Opt for less expensive modes of transportation to take you from the venue of the ceremony to the reception location and then from the reception location to your home. 
Guests
You need to arrange transportation facilities for you and your future spouse and the guests. You need to figure out how many people would need a ride to the wedding location, and then you should start looking for the available transportation options. You and your future spouse can opt for a scenic ride and can book shuttles or taxis for your guests. To determine how many guests will be attending the wedding and would need a ride, it would be better to ask for RSVP when sending the invitations. If you plan to arrange a transportation facility for only you and your soon-to-be-spouse, then it would be better to inform the guests in advance so that they can arrange their transportation facilities. 
Venue
When you are hosting, you should keep in mind that your wedding venue plays a vital role in the type of wedding transportation available for you. For instance, if you are hosting a wedding in the center of the city and planning to fly in on a helicopter, you will have to rethink the plan. Also, remember that if you are hosting a wedding and reception at two different places, you will have to arrange a ride between both the venues. 
Wedding Theme
The theme of your wedding is the roadmap for the entire arrangements; therefore, use it properly. For instance, if you plan to host a wedding in the countryside, it would be a good idea to ride to your venue on a tractor or horse. If you are planning a luxurious hotel affair in the middle of the city, you can opt for Rolls Royce so that your ride looks extravagant, like the entire event. There are varied options, so it is better to decide wisely. 
If your guests are not local to your wedding city, you will have to plan for efficient and safe transportation for your family and friends. If you have more than 100 guests, you need to make sure that transportation is organized properly to make your big day stress-free. We hope our ultimate guide to planning wedding transportation will help you arrange the wedding transportation services adequately.