Timesaving Beauty Tips for Busy Moms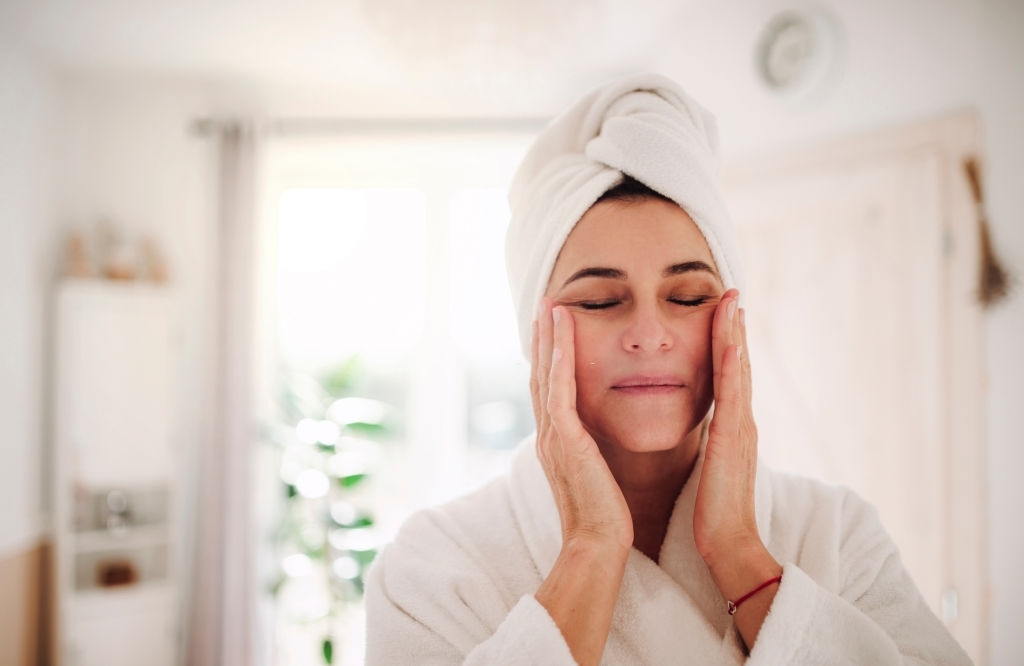 Busy moms usually don't care for themselves while caring for their children and household works. All that busy mom needed was timesaving beauty tips and hacks that keep them looking adorable even after taking care of all the chores.
Finding time to make herself look glamorous is not at all possible. Sometimes even a kid's mom does not get enough time to take a hot shower bath.
I believe that taking care of oneself and looking beautiful is a way to feel confident from the inside.
You don't feel embarrassed if your friends come home to meet you.
Thus you must find ways to get yourself groomed even after taking care of your kids and household work. 
In this post, I will tell you the best and quick makeup tips to look pretty; mom, you can try to make yourself confident and beautiful even after a busy day. 
Timesaving Makeup Beauty Tips For Busy Mom
If you have to go out shopping or organize a kitty party at your home, busy moms can follow these quick and time-saving makeup tips that make you feel confident and beautiful in front of others.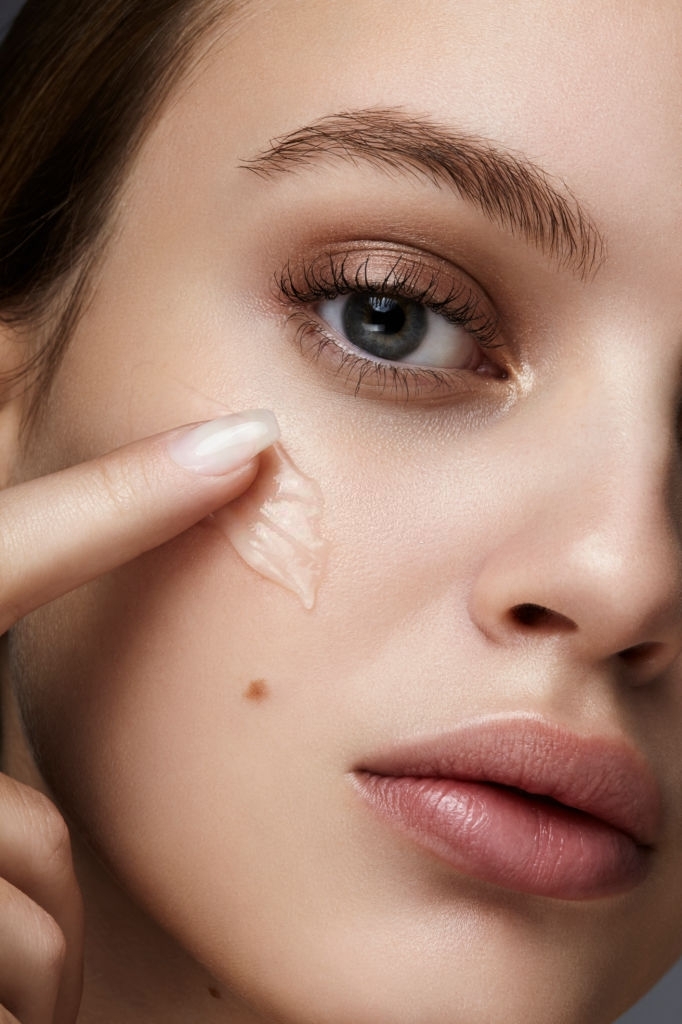 Take Good Haircut
Busy mom's grooming starts with a great haircut. It is important because having a good haircut will save you time in the long run, and you do not need to do many things to make yourself look presentable. 
Choose an easy-to-maintain hairstyle that does not require much effort. 
Use Good Concealer
Busy moms easily get dark circles due to the busy schedules and errands of all day. You even don't remember to take a good diet and drink plenty of water. Thus getting dark circles is very easy and common in busy moms. 
Use a drop of concealer and apply it under both eyes. Smooth it gently on both sides and cover the dark circles. 
Stay Hydrated All Day
Busy moms usually forget to drink the necessary water due to house errands. 
Making a habit of drinking plenty of water can be made by keeping a water bottle with yourself. If you drink plenty of water, your skin will stay hydrated, and all the skin problems will stay away. Your skin will also glow; this means you do not require much makeup to do. 
Maintain Eye Brows
If you regularly maintain your eyebrows, you are not required to take much effort to do makeup. Well-shaped eyebrows will do wonders and make you feel presentable even without any makeup. Keep your brows in shape and trim them every ten days to keep them in good shape.
Don't trim them too thin; keep them a little filled, and make a slight arch. This will give a perfect look. 
Use A Good Moisturizer While Sleeping
It is important to take care of your skin while sleeping. At night, you will have time for yourself, and you can do skincare.
Don't need to follow a time-consuming skincare regimen; clean your face using a mild soap. Then apply a good moisturizing cream that suits your skin. Your skin looks younger every time you wake up. 
With these above-mentioned timesaving beauty tips, help mom gets ready on the go and not feel awkward while any guest or friends will come to your home. 
Also Read: The Complete Guide To Treating Acne-Prone Skin