How To Choose Remodeling Home Contractors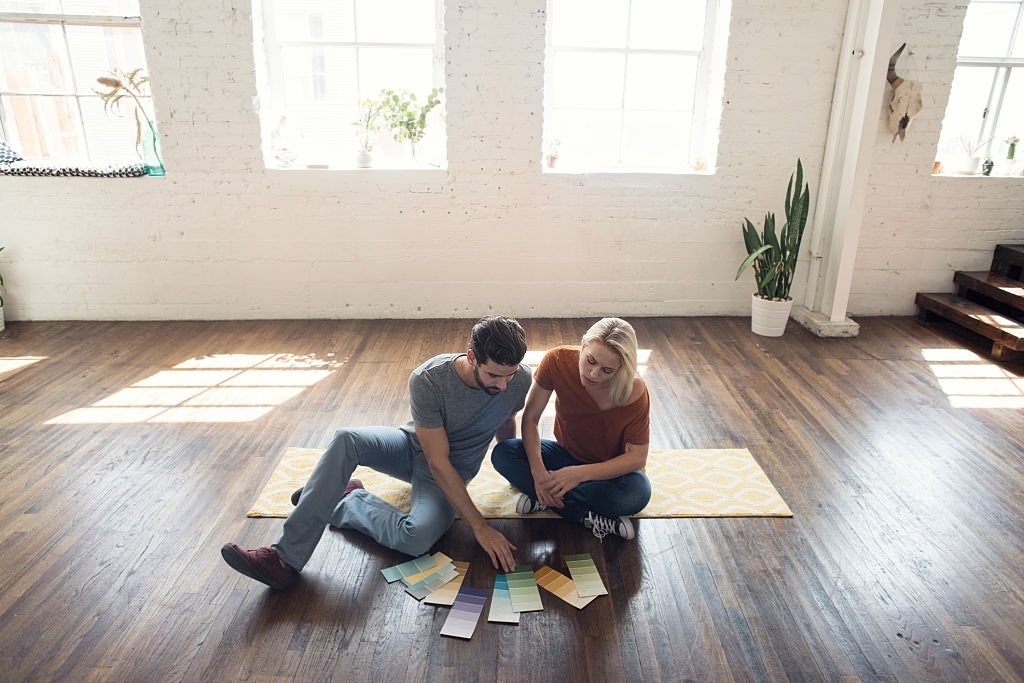 Looking for how to choose a remodeling home contractor? Have you decided to change the interior of your house? Do you want to install new fixtures in your bathroom or want to remodel the living room?
Some people decided to do the remodeling job on their own. But some do not have enough time to do so.
If you are not confident enough to perform DIY home remodeling projects or do not have enough time and skills.
Then you can ask for help from remodeling home contractors. 
However, finding the right and skilled home remodeling contractor can be difficult. This is because it is hard to judge someone for any job you do not know much about.
Keep in mind that when you choose a home remodeling contractor, you are hiring an employee for that job.
It is because you never hire any of the first applicants for that job role in your business. The same goes with the home remodeling contractor; you have to choose one best by narrowing down many contractors.
You need to check their experience carefully, their work reviews, check if they have an authentic license, check referrals, and ask for bids for their services.
By evaluating all these factors, you are ready to hire the best contractor, among many. 
To help you, we came up with some basic and crucial tips that you have to follow while choosing a remodeling home contractor. 
Tips To Choose Remodeling Home Contractor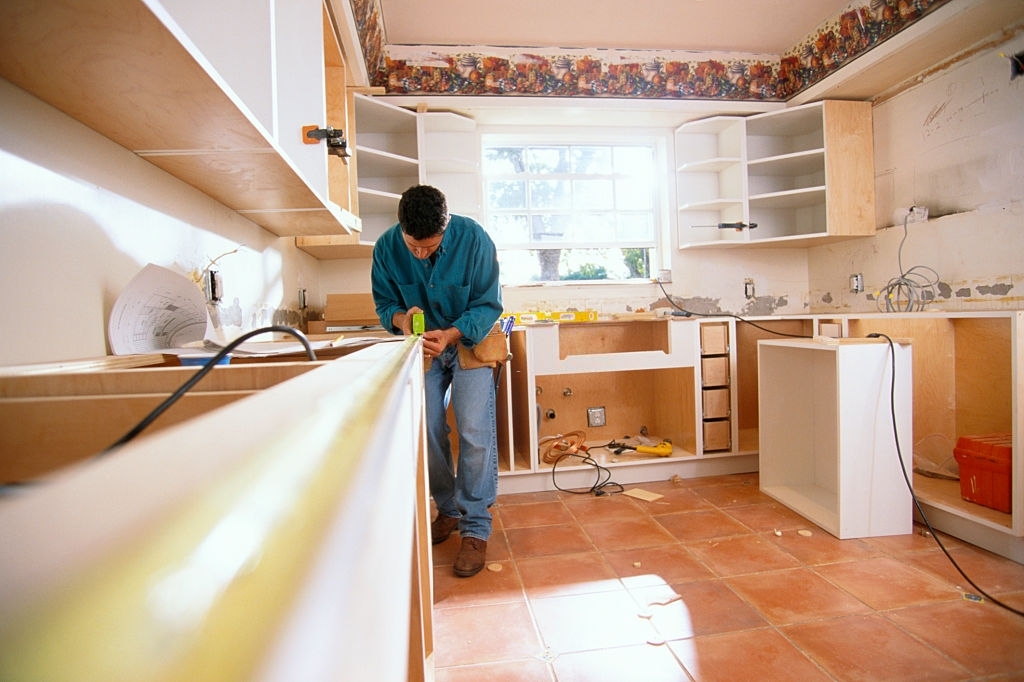 Read Recommendation
To start searching for home remodeling contractors, you need to make a list of about 15 to 20 contractors available in your local areas and under the top 20 contractor list.
You can then narrow down the list by selecting the top contenders. This will help you make a list of the best home improvement and renovation contractors in your local area.
It is better to include various numbers of home renovation contractors in a list, so find a bunch of good contractors.
Check the reviews of the contractor online and ask on social media about their work experience. You will get some useful reviews and recommendations.
Red Flag: 
It would help if you remembered that a successful and highly experienced contractor makes your way easy to contact them.
They also show you their previous work to know what output they will give you.
Please do not believe in the contractors who will not provide this basic information to you, and it isn't very easy to contact them. 
Compare Different Home Remodeling Contractors
Choose a contractor who has experience in doing the remodeling you require, a contractor who does the best kitchen remodeling may not be best for remodeling your bathroom needs.
A creative home remodeling contractor can also help you make your dream home a reality.
Finding and choosing a contractor that can do the type of job for you is better than selecting the best contractor in your local area.
Check and compare the portfolio of different home remodeling contractors. Carefully understand what type of projects they are doing from the last year.
Contractors may provide a hard copy portfolio or show you their work through a website.
Check them carefully and decide whom you want to hire for your home remodeling.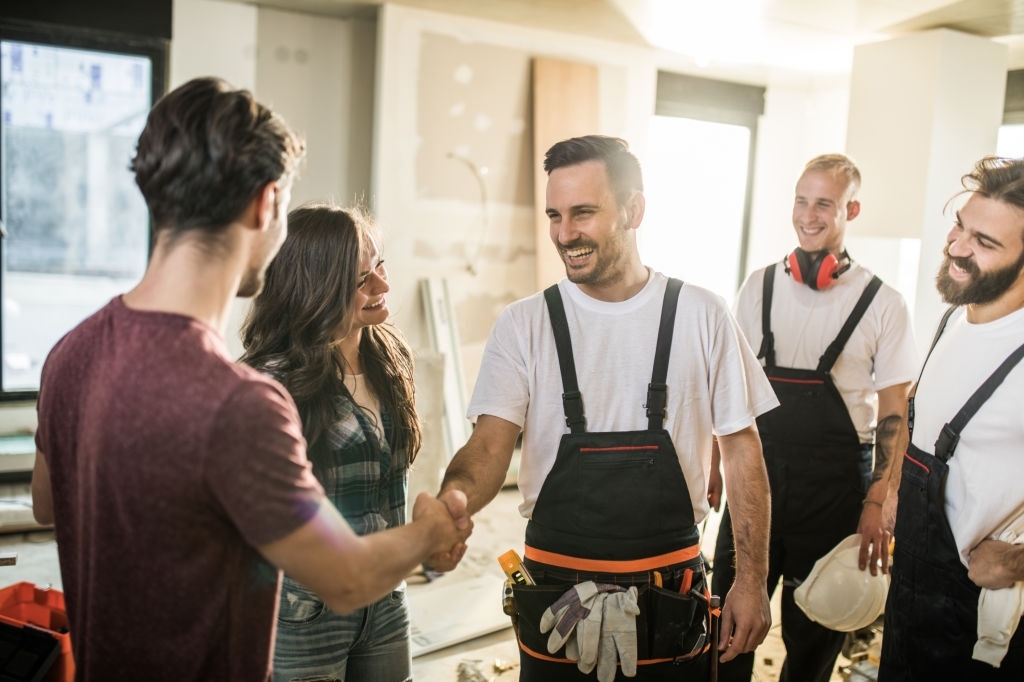 Check Certification And Licensing
Now your remodeling contractors list can be narrowed down to the best 5 and 6 remodeling contractors in your area.
It becomes hard for you to cut down the list of contractors further, so you can do that by asking for certification and license.
Remember that the license and certification your contractor carries depends on the type of project.
As the legal guidelines vary from state to state, you need to check the licensing guidelines of your community for specific requirements.
A contractor needs to have the correct licensing and certification so that the job can be completed safely and legally.
Also, make sure that the contractor must have liability insurance if any damages are caused during the project.
Also, the workers and contractors should be covered under the worker's compensation during any calamity on the project. 
Check Other References
By that, your list of contractors may be narrowed down to 4 to 5 best home remodelers in your area.
Now you have to begin checking the references of those top contractors as this is also a very common practice by the customers.
So a reputable and successful contractor will also expect you to ask for a list of references.
A reputable and successful contractor list included references for more than ten jobs with their customers' names and contact details.
You can call these references one by one and ask about their work experience with the contractor.   
Review Their Project On-Site
If you get any bad reviews about the contractor, cut them off from the list. This makes your list more precise, and you will decide on what contractors site you have to visit.
Check the contractor's work by visiting the site after completion of the project.
Choose those customers who seem comfortable and open, and those remodeling projects match your demands.
It was also better to check the work one or two years ago; it shows how much of the contractor's work was held up on the place.  
Read More: 8 Common Plumbing Mistakes That Homeowners Make 
Ask For Bids And Choose A Contractor
Now your list of contractors only consists of the best and subpar work contractors.
You have to select the contractor based on the charges they are asking from you.
After you discuss with the contractor, they will provide you with a proposal and list estimated costs. This cost is called a bid.
This cost will include material, completion timeline, workers required, and contractors' profit part.
Compare the proposal with other top contenders and check how much they charge for the same work.
Also, check how much time each contractor estimates to complete the project.
Select the right house remodeling contractor for your home based on bids and time duration.