Mistakes not to make with your photography business card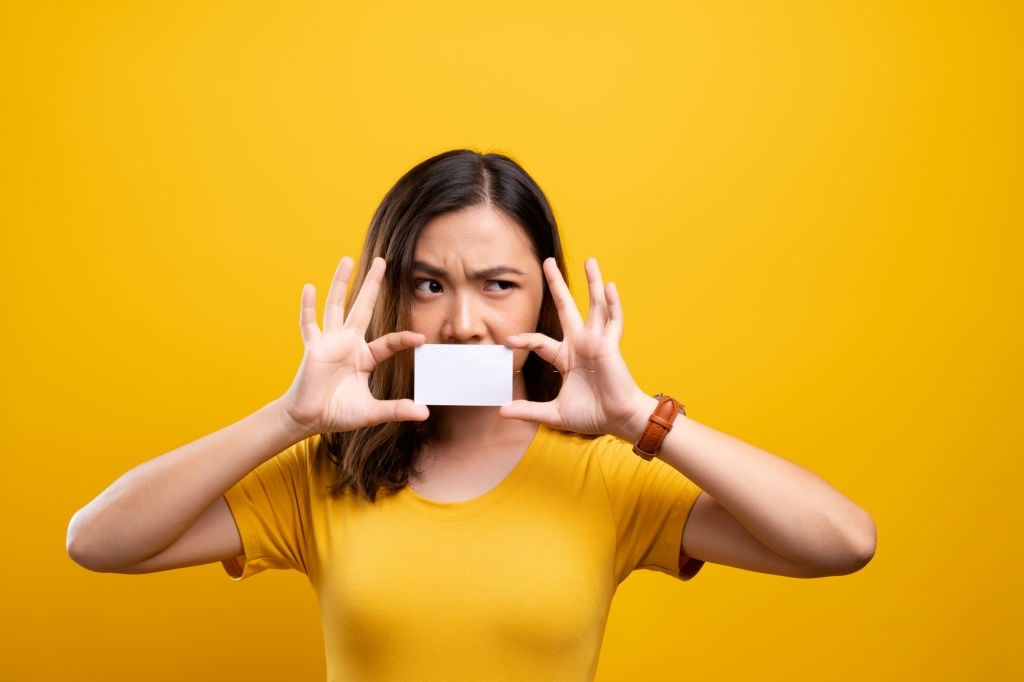 When you decide to make a business card for your new business, consider so many things. Most people make mistakes while designing their business cards. Sometimes, you can make those mistakes by yourself while as an experienced artist or photographer. 
Business cards work as the first impression of your business, and your customers will know you from this only.
Some mistakes while designing your business card will cost you more than anything in your life. Your business card will directly impact your customer and how they find your business on a first impression. 
Mistakes in designing your photography business cards will lay more harm on photographers and artists than any other type of business owner.
How It Will Effect Photography
If you are a photographer or graphic artist, your business depends on your reputation and how you present your work. Your customer will get the idea of your business from the pictures you present them.
Your work portfolio is the main marketing and business tool that will attract customers to hire you for the project.
Your clients are in search of an expert photographer and graphic artist. Thus you are required to be an expert in your area of work only then you have a large number of clients in your palm. 
The only way to show the expertise and quality work you are doing is only through your business cards and portfolio you are making. An ideal business card based on photography will only grab the impression of your clients. 
An ideal business card is eligible to communicate your work visually to your clients effectively. Whether you use a sample picture on your back, a small but defining logo, beautiful art on the back, or a collection of sample work pictures on the backside of the card, a photographer business card should be very effective in that it works for all types of clients searching for you, whether a builder looking to hire a photographer who will take the best capture of his building to sell, or a family looking to make the best family portrait, or a wedding couple searching for the best wedding photo shooter. Your business card should effectively meet the demands of your clients. 
One of the common and worst mistakes usually found in the photography business cards is that you use pictures unrelated to your bread and butter source, and your clients will go unsatisfied with just the business card.
Your card should be made according to your clients' particular pictures are looking for you. If you have business-specific pre-wedding or wedding shoots, you should not use pictures like rivers, skies, or wildlife. Instead, use the best pictures from your recent shoot and show them your main business work.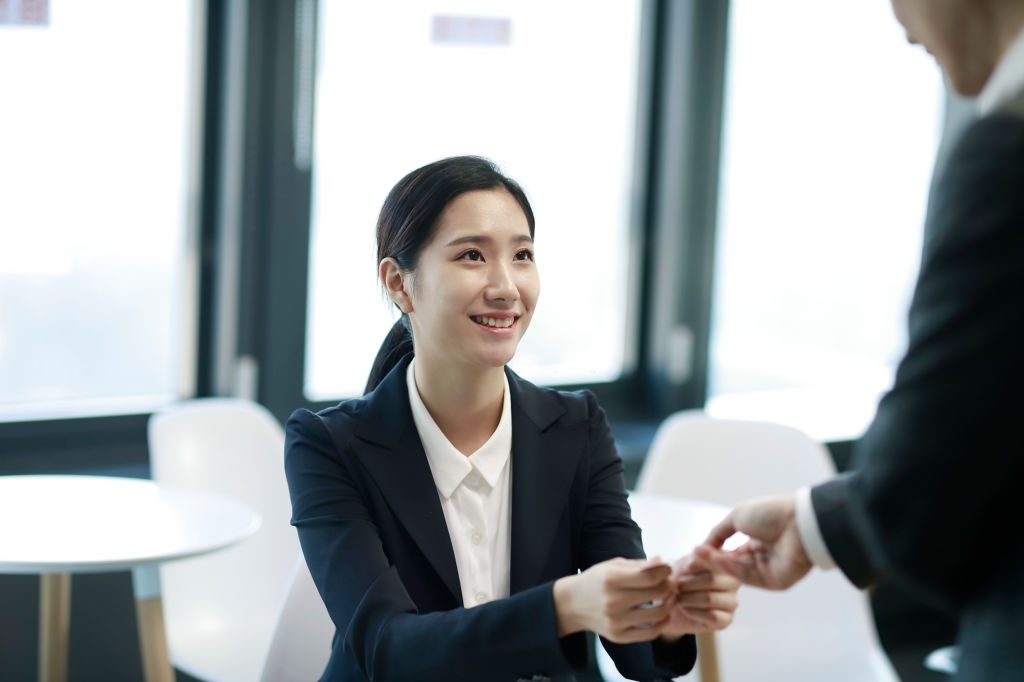 Quality Of Your Photography Business Card
This is another mistake that photographers make, putting a low-quality picture on your business card or even a low-quality material if your business card will ruin your business.
The artist or a photographer should keep careful that there should be the best picture with the utmost quality on a business card.
If you are using the best quality clicks, but the material of the card is poor, you will lose your clients as the picture will appear dull. 
Whether a photo or logo on your business card, it hurts your profession using the poor and bad quality pictures on your business card.
If your pictures are not clear on your business card, then it is very hard for you to accept how even your clients will rely on your business to click perfect pictures for them.
If the pictures you show on your business are not "great," then the picture you will click out will come out will be only "good."
Thus it is said that the customers do not demand goods. They are always great for the value they spend on any business. 
Your poor-quality business card will leave your clients wondering how they believe in your work when your small business card does not show a great quality picture.
If you do not even show a great quality picture on your business card, it is better to have a simple stylized logo with contact details.
But this will not assure you to get the best and high paid clients to become your business's forever and loyal members. You will only get a medium level of work that you never want from your profession. 
Make Sure To Research Your Competitors
The third mistake that also plays a crucial role in your business is not researching how your competitors are doing.
If your competitors are using the best photography cards and using the best marketing strategies, then the part of the best clients will be on your competitor's side.
You are needed to research the worldwide photography competitors but do good research about the local photographers in your area.
How they impress their clients and what type of business card they present to their clients. 
After evaluating, making your business card is always better to step further and get the best clients than your competitor. If you do not, then your business is in great danger, and you won't get the best clients in your palm. 
Thus avoiding these three common mistakes while designing your photography business card is a must to take your business on another level.
Use the best quality pictures, effective ways to impress your clients, and lastly, do thorough competitor research. All this will make your photography business card look more wonderful than any other.