What is candid photography?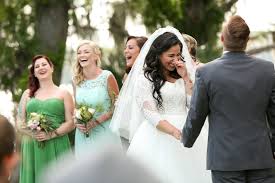 What is candid photography?
Candid means an unplanned moment. There is no planned posing or no direction from the photographer. Candid photography has a very different vibe. This is the actual documentation of the real expression and what the subject is doing.
These photographs are full of life and emotions. This is the reason this photography became such a popular portrait type. Couples nowadays hire a different photographer for formula portraits, the one who click posed pictures, and then another candid wedding photographer.
How to choose the best candid photographer?
 Here are some tips for choosing the best candid professional photographer:
Clear what you like- Get a clear idea of what style you like. This way, you can narrow down the type of photographers. Do you want traditional photographs, commercial photographers, or candid photographs? Do you like unnaturally posed pictures? You need to hire a photographer based on what kind of photographs you like.
Learn about your photographer- do both your personalities match? The photographer will spend a lot of time in a day with you. Make sure you like having them around. It's your big day, choose a photographer whose work you like. Create bonding with the photographer to get better pictures. You want to be able to feel the emotions in the pictures.
Ask them to capture the real wedding- don't be shy telling them this. You want to post all the posed photographs on your social media with great edits. Do not forget your real moments with each other; these will make for a lifetime of memories.
Insurance- it is very important to ask the photographer if they are insured. We are talking about business at the end of the day. As the photographer always carries backup equipment in case something breaks or ruins.
Ask about the package details- as the photographer, what all will they include in the package? Will they give raw images or edited images? Will he charge extra for the digital files, or will it be included in the package? Always sign a written agreement when dealing with all the wedding vendors.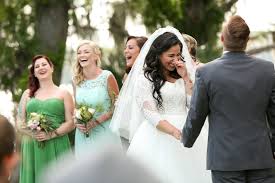 How much does a wedding photographer cost?
The wedding event photographer prices depend on numerous factors like the wedding venue, services, the package included, and the expertise and experience of the photographer. Hiring a wedding photographer in the US is between $1,150 to $3000; the average cost of hiring a Photographer is $2000. The wedding photography cost comprises about 12 percent of the wedding budget.
What's covered in a wedding photographer's prices?
 When you look for a wedding photographer, do not forget to look for the pricing and package information they offer. This information is different from every professional photographer and can affect your wedding budget.
. A few services to look for in the photography package include:
Time: wedding photography price includes 6- unlimited hours of coverage. The more time they cover your event, the more price you pay. Additional hours over and above the pre-decided time will mean more charges.
Travel: is your event far away from the photographer's place? If the photographer has to travel a long distance to cover the event, they may charge you per mile. If they are not driving to the event, you will have to pay their airfare and accommodation charges.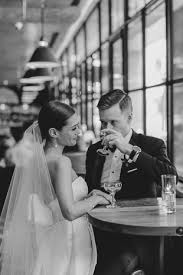 Second Shooters/Staffing: will photographer also bring assistance with them? If yes, then you will have to pay extra charges.
Editing: photographers spend more time editing than shooting the pictures. Photographers retouch photos to make sure they look like amazon when handed over to you.
Images: the cost charged by the photographer should include raw images. They can provide digital files in many ways like USB or google drive.
Prints: some photographers also include print photos in their charges. While you must prefer not to buy the prints, we suggest you buy the print photos from your actual photographer; they will come even better.
Albums: wedding photographers also offer wedding albums in their packages. You can decide if you would like to buy an album from the photographer or not.
Additional shoots: some photographers may also offer engagement or pre-wedding shoots in their package. You can get one additional shoot like rehearsal dinner or trash the dress session along with your main wedding event.
Other things are included in wedding photography packages like employees, equipment, marketing, business expenses, insurance, etc.
What are the different wedding photography styles?
There are different styles of wedding photography. When you look at different photographers' work, make sure you check online reviews and their work. Different types of photography styles include:
Photojournalism: this photography style is about telling a wedding story. The photographer captures emotional, candid moments of the wedding.
Traditional: a classic, formal photography style and includes more posed shots in traditional wedding photography.
Fine Art: fine art photography style is all about stylized images and dramatic compositions. It has a more modern approach to creating frame-worthy images.
 
Fashion: if you want pictures focusing on your wedding attire and want them to look like a magazine-worthy photograph, then it is the wedding style you should choose. Think of all the unique poses and creative backdrops.
Vintage: vintage photography styles include filters and techniques to give your wedding photographs an old-style feel.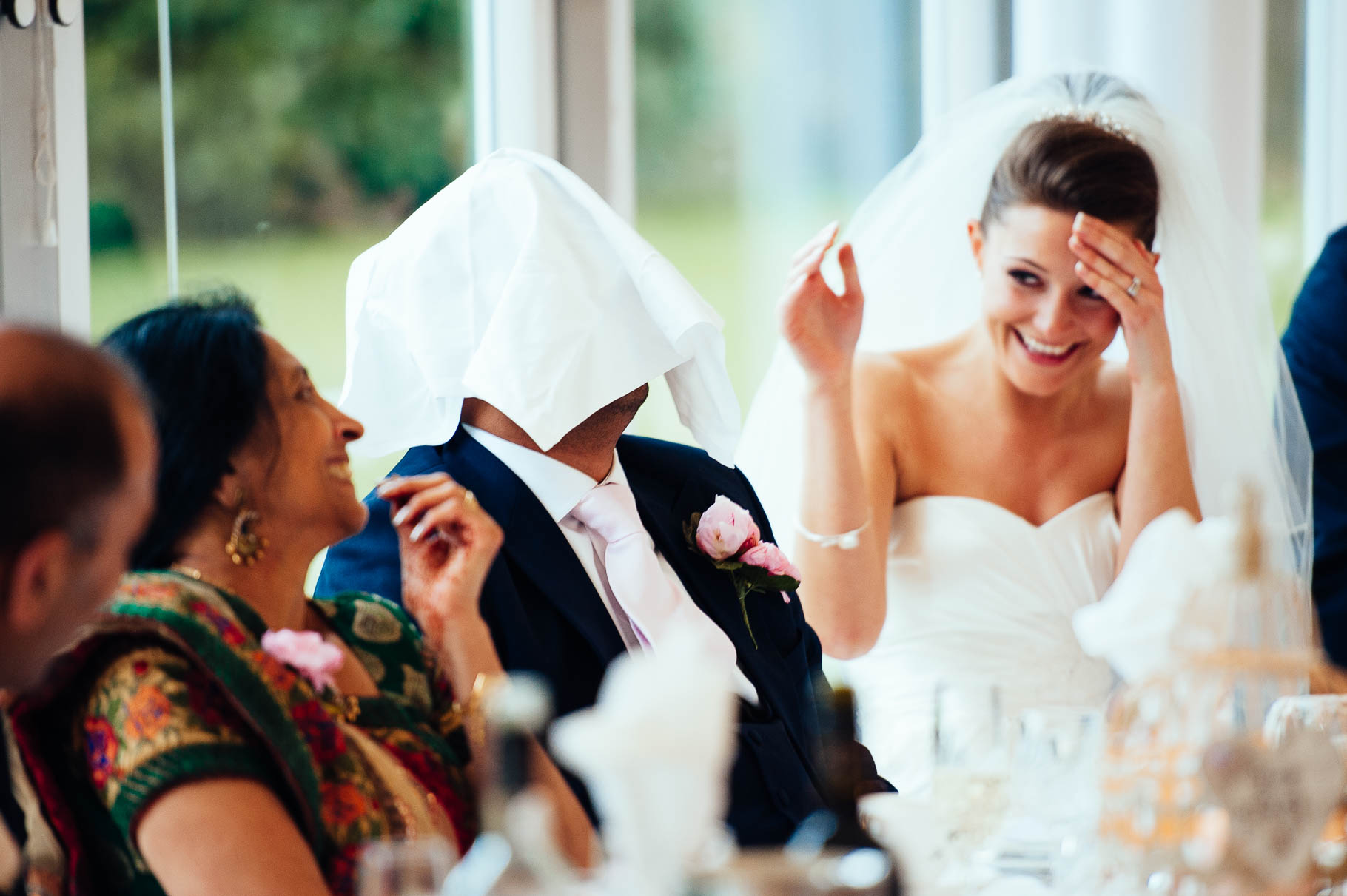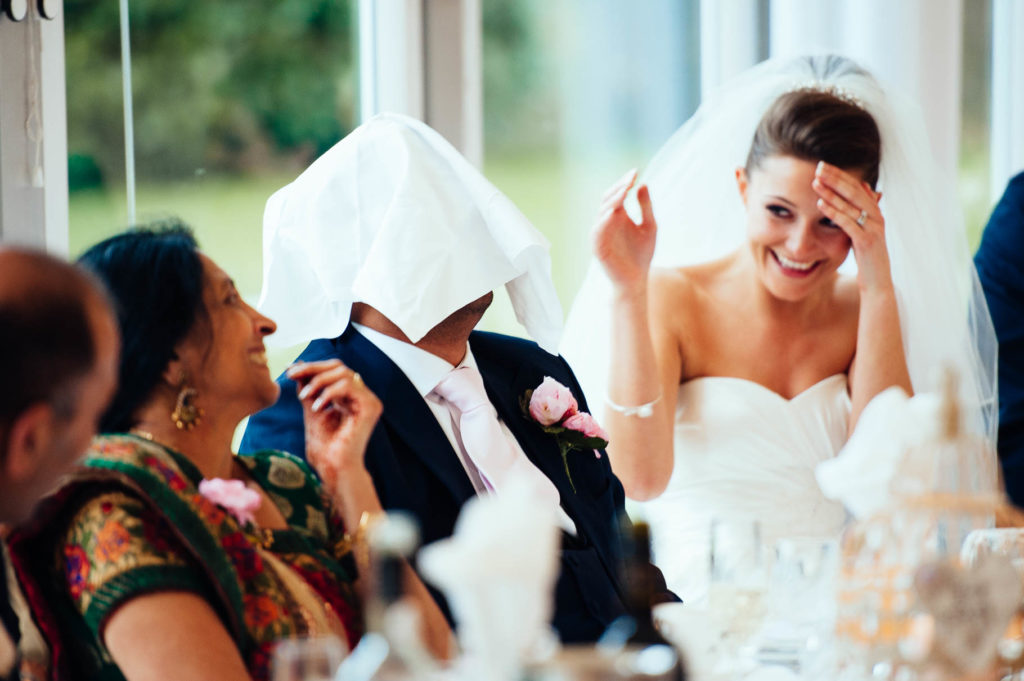 What are the important questions to ask a photographer before booking?
 There are so many things and questions you would want to ask the photographers before finalizing the booking for your wedding day.
How would you describe your photography style?
Can I see a full album from your previous shots at any wedding?
Have you ever shot a wedding at the same venue before?
How much do you charge for the packages, and what does the package include?
When and in what form will I receive my images?
How many weddings do you photograph in a year?
Can I see a contract?