Best Places To Visit In New England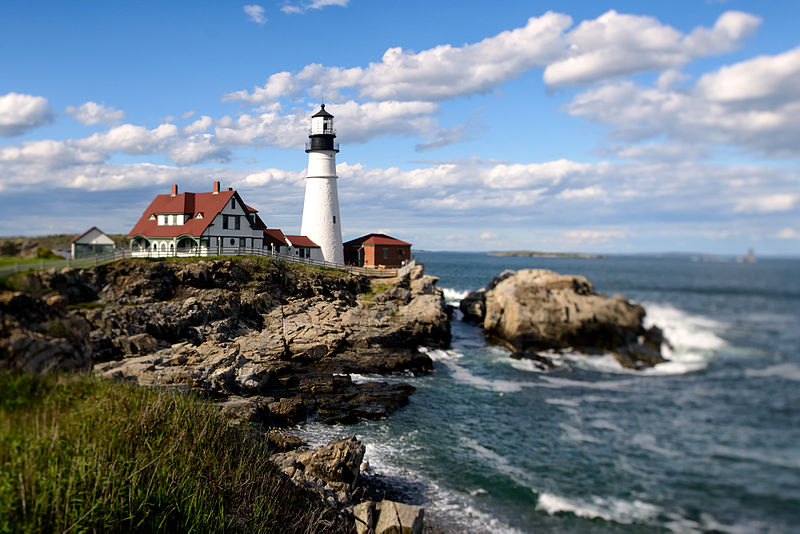 There are plenty of reasons you should visit New England, beautiful beaches, fabulous cities, adorable lighthouses, and quaint small towns. The list of places to visit is never-ending for New England.
In the article, we bring you the best places to visit in New England. You will love these places with natural beauty, serene environment, culture, and heritage.
Some best places to visit in New England are
Middletown, Connecticut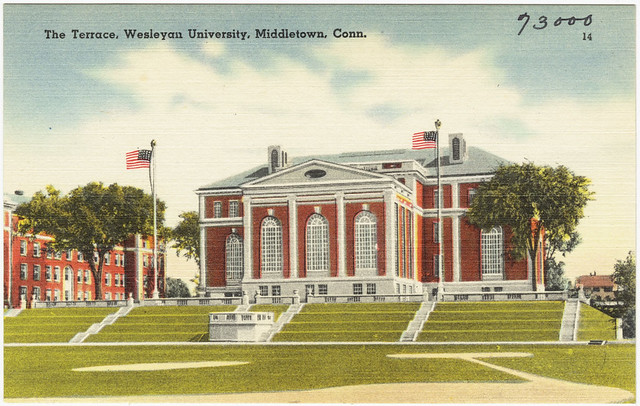 It is one of the best places to visit in New England. It is not too far away from Hartford but located in the interior of the state. Fall foliage in October is the best time to visit here.
If you are visiting this beautiful place for a day or even a weekend, there are many things you can do in Middletown. With delight for eyes art and architecture, Wesleyan University is located just downtown and is a must-visit when in the area.
Another gorgeous feature of this place is its breweries and spectacular restaurant located downtown. Some other places to visit here are Eli Cannon's Tap Room, Celtic cavern, and if with kids, then Kidcity Museum is a must.
When in the town, Inn downtown is a perfect place to stay as it is within walking distance of all the shops and restaurants. It also has an on-site restaurant. Another attraction is Wadsworth State Park, with hiking trails and beautiful waterfalls.
Here, you can also go apple picking in Lyman Orchards, and they also sell farm-fresh produce.
Connecticut is a great place to visit all year round, but Middletown is a place worth time and effort if you happen to be visiting the place.
Portland, Maine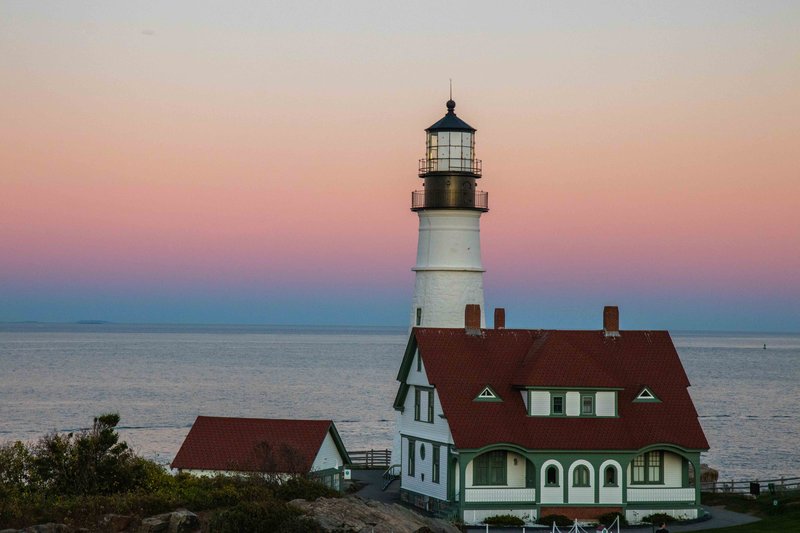 If you want to visit a quaint town in New England that is full of restaurants and shops independent from others, then this place is a must-visit. Here you can experience both a quaint town as well your Starbucks fix.
To visit here, you can get a train or just fly to their very own airport.
The best time to visit Portland is summer and spring as in these seasons, and you can enjoy all the seasonal fun activities, like that of lobster boats, or go for a bicycle ride to explore Portland.
One of the coolest things you can do in Portland is to go for a ride in a vintage fire truck while getting to learn about their heritage and history of Portland. You will also get to wear some authentic fire coats and go for photo sessions.
When visiting Portland and not talking about lighthouses is not possible. In Portland, you will also find several lighthouses, including the Portland Head Light. The Head Light Lighthouse is the world's most photographed lighthouse. You can also visit Bug Light, which is the smallest lighthouse.
Besides lighthouses and fire truck rides, Portland is also a food town and was crowned a 2018 restaurant city by Bon Appetit Magazine.
One of the most favorite dishes in this town is their Lobsters. They have lobsters for everything, lobster tacos, lobster rolls, and cheese, and you name it.
Apart from these, they also have local breweries, global cuisines, and potato toppings pizza. Going for a Maine foodie tour will be the thing you love instead of just eating at certain places.
Acadia National Park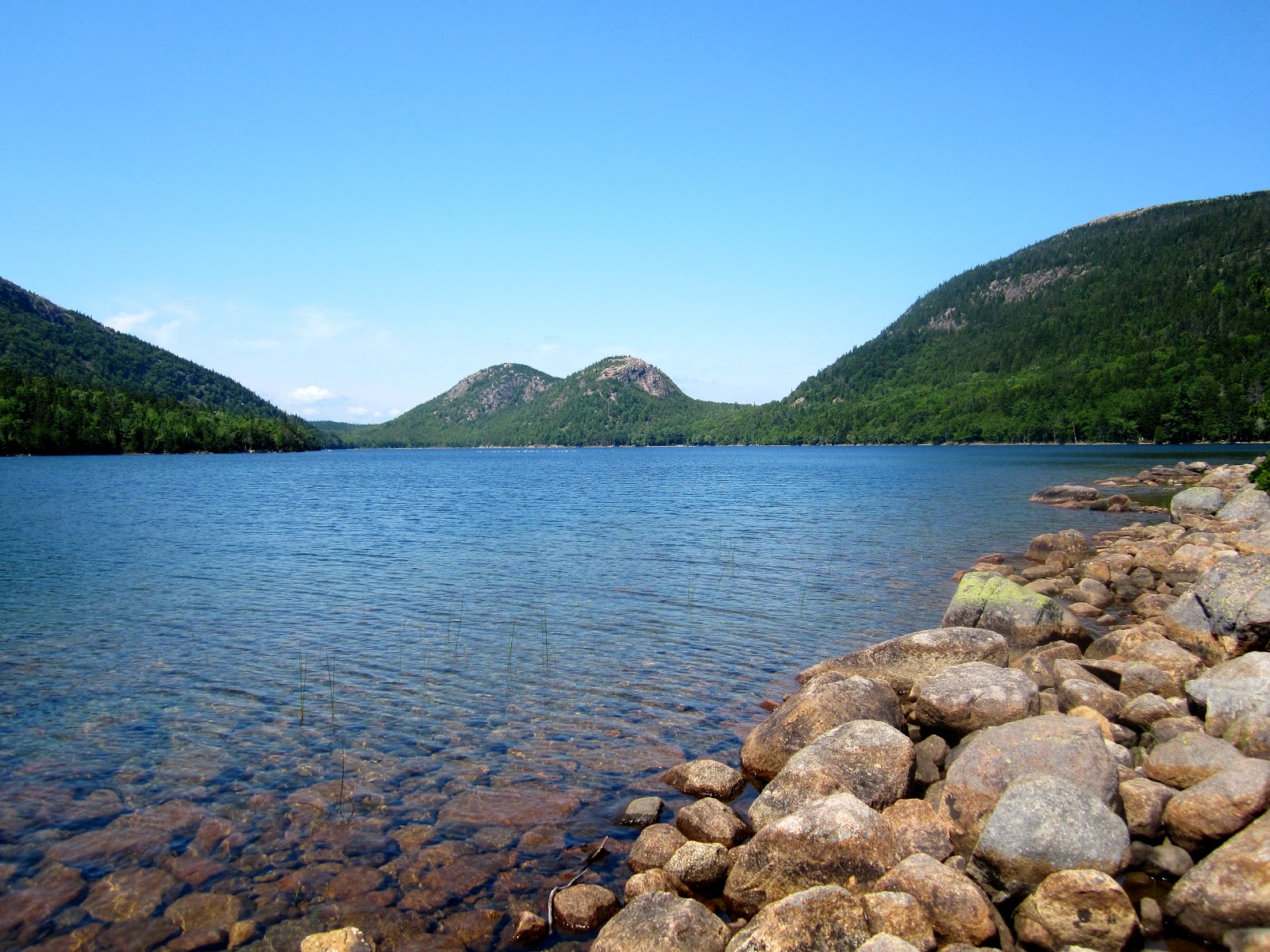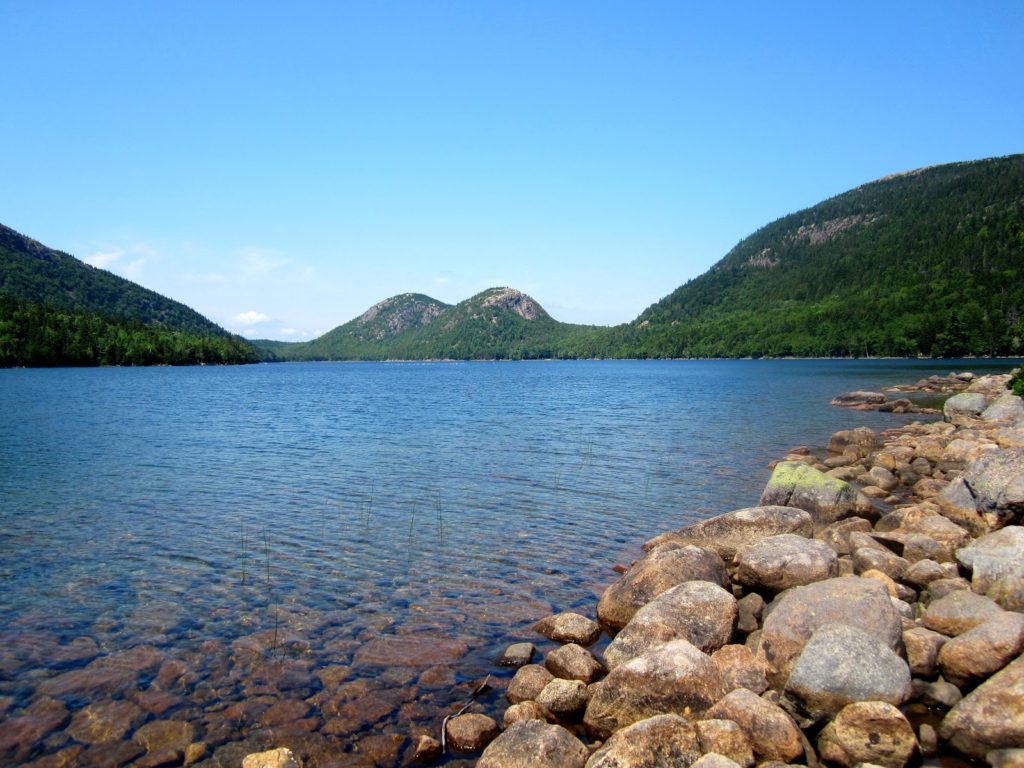 It is the only National park you will find in New England. It is located in Maine on the Schoodic peninsula and Desert island. This park is famous for its rocky seashores, gorgeous sunrises, and fall leaf colors. The park also offers visitors a variety of other activities also and one of the best places to visit in New England.
When visiting the park, you can drive to Cadillac mountain and enjoy the spectacular sunrise view over the ocean. This spot in the Cadillac mountains is the first place where you can see the sunrise. When visiting here for sunrise, remember to visit at least an hour before dawn as parking here is full if you are late as it's a very popular spot.
After sunrise, you can go for trailheads and explore the way overlooks. Here you will find various hiking trails according to your skills. Beehive is a favorite for experienced hikers, whereas hiking around the Jordan pond or carriage route stroll is something liked by other hikers.
The Acadia Park can be visited year-round, but access in winters is limited as some places are cross country ski only or snowshoe.
Bar Harbor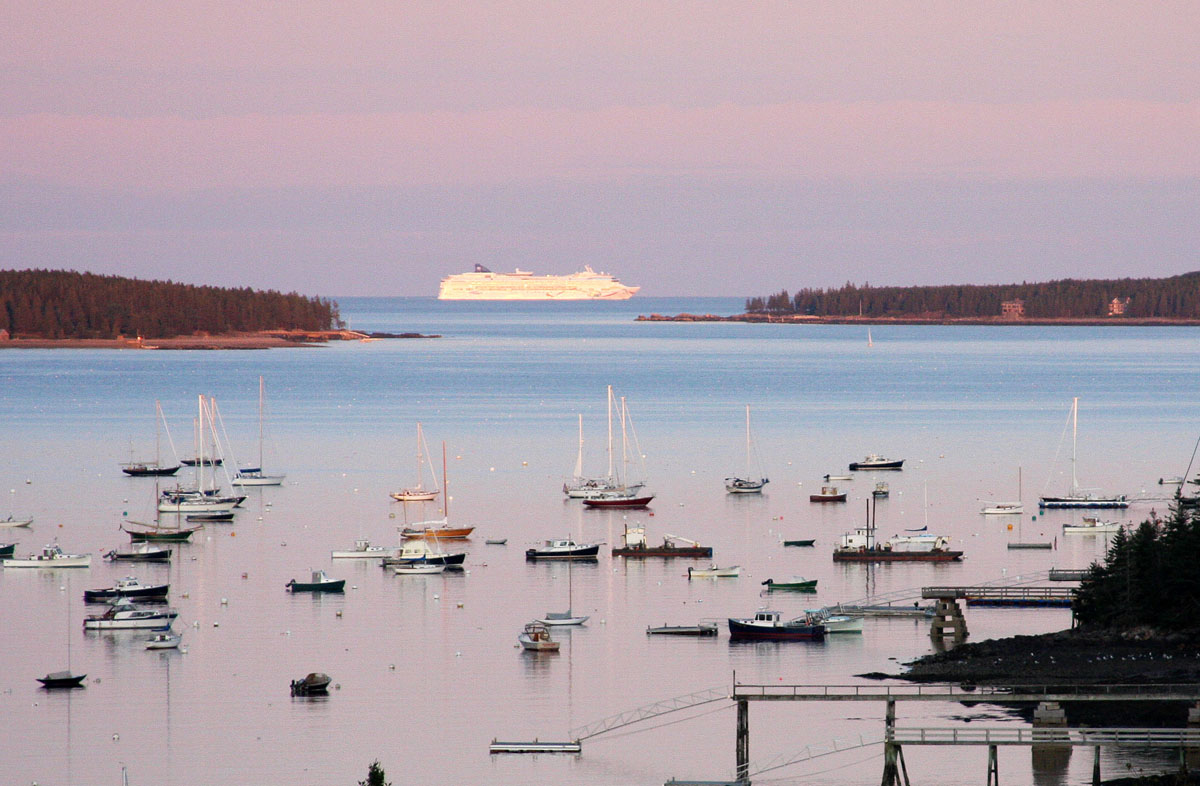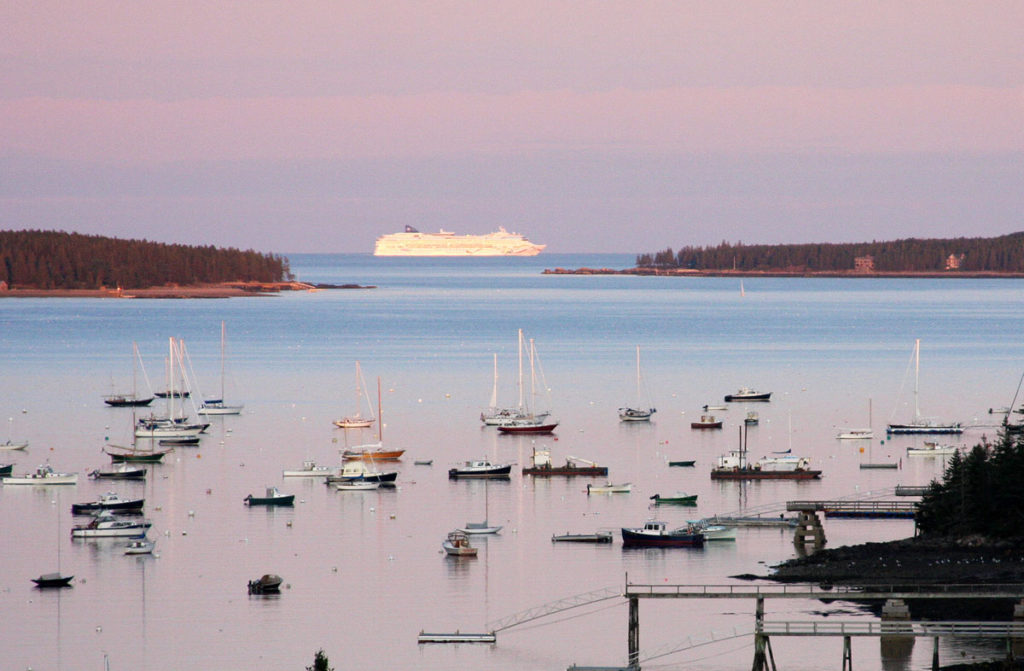 It is the neighboring location to Acadia Park, and these two locations are something you will fall in love with.
The Bar Harbor is a coastal town located on Mt.Desert island, with lobster boats, quaint shops, and B&B with delicious homemade breakfasts to enjoy the nights.
Acadia national park is located just a five-minute drive from here. It features tidal pools, ocean paths, the horse pulled cart rides, and cliff climbs. The town is lit with festivals, outdoor activities, and tours. For the best experience, it is recommended to book in advance with your travel agent for the best B&B's and resorts.
When visiting here a stay of at least some days is advised to enjoy the town and surroundings to their full. Oceanside path and walking on the beach from bar to bar, private sailboat ride, scrolling, and seeing the Bass Lighthouse through the gardens are things that you will like to enjoy with peace.
Ogunquit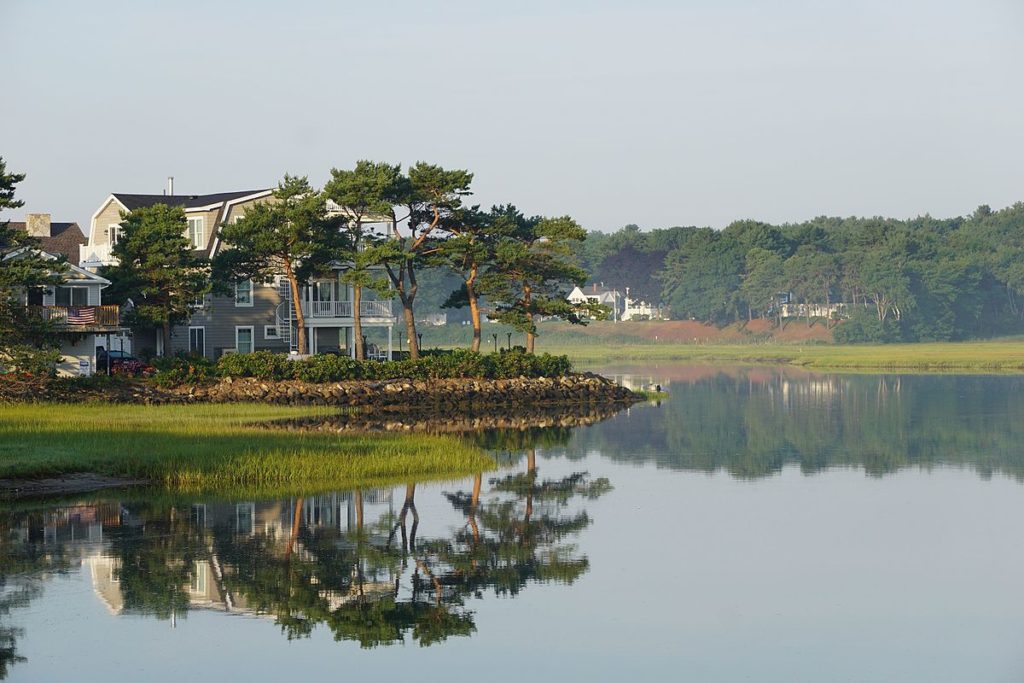 This tiny town located along the coast near Portland in Maine is just 5 square miles in area, but don't undermine it. It has so much to eat and do that you will need some days to explore it thoroughly.
The name Ogunquit given to it by Abenaki Tribe, means 'beautiful place by the sea', which is a little testimony to its beauty. This small town is best paved for the seaside, which makes it fully welcoming and accessible to wheelchair users. The seaside walk is just over a mile that starts at the beach and ends at Perkins Cove, which is fishing turned artisan village. This village is one of the main attractions of Ogunquit.
Perkins Cove is an art and architecture attraction famous for its boutiques, seafood, and galleries and a a best place to visit in New England. Ogunquit has several miles of beaches that are packed in the summer but in off-season beachgoers stroll these beaches in a serene and less crowded atmosphere.
One unique feature of this town is that it doesn't have any chain restaurant, which means that all food options are local and delicious. Here you should try Amore breakfast, many seafood options available for dinner, and a village food market for the delicious lunch. For delectable whoopie pie at Bread and Roses is a must-try.
Boothbay Harbor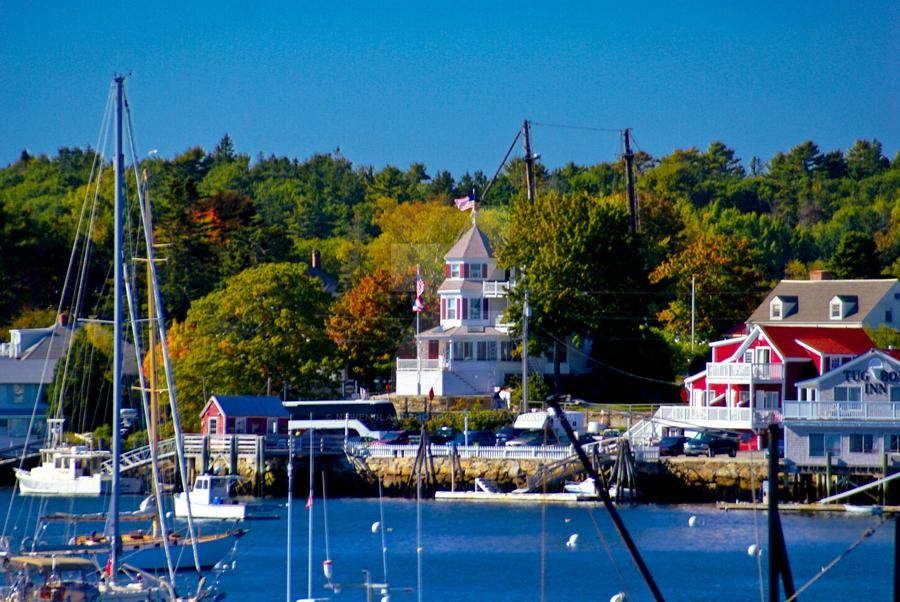 It is a small town perfect for summer relaxing located in Maine. This town is seafood galore and doesn't get as crowded as the rest of Maine even in the peak tourist season. Grab a bucket of freshly steamed lobsters or crispy fried clams and enjoy the dinner watching the sunset.
If planning a family vacation, then also this town will be a perfect place to visit, and kids will love it. The town is walkable with many cafes and shops. The old school candy and ice cream stand lining on the streets is something kids will love.
You can also enjoy boat rides on the rugged coastline. It is also a scenic natural beauty spot with its Botanical gardens, in which you can stroll through pretty waterfalls, floral paintings, and fountains making it a best plac you can visit in New England.
If you are looking for an active vacation, the Boothbay Harbor is perfect as it has many nature trails, a beautiful golf course, and sea kayaking. You can also enjoy a fairy trip to wooded Monhegan Island, which has many hiking trails you can discover.
Boston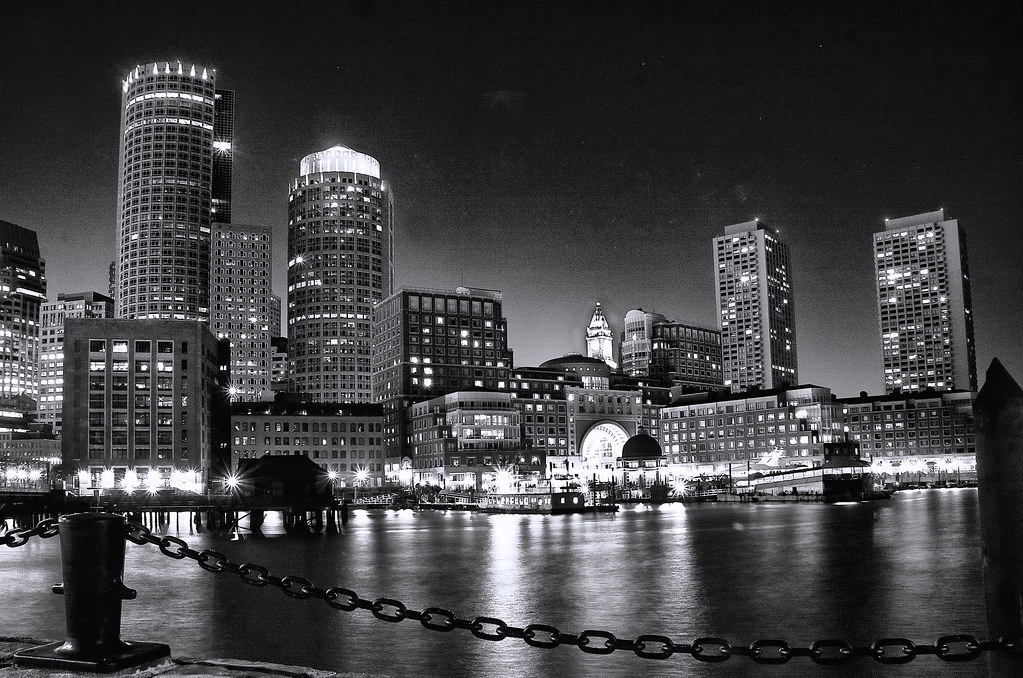 The city of Boston is a place you should visit if you love American history. The city of Boston was settled by Puritans, who in 1630's came from England. This city is a site of many crucial events in history leading to American Independence, from the battle of Bunker Hill to the Boston tea party and Paul Revere's Ride.
With a history and heritage of itself, Boston is not just a city with a past but also a gorgeous, vibrant city with lots of architectural marvels blending the new and old that makes it a best place to visit in New England if you want ot experinece the American city life. Some main attractions include the freedom trail, Boston public garden, swan boat ride, and skywalk Observatory.
You can also enjoy Charles riverboat ride or take a harbor cruise to admire the city's beauty from the ocean. Bulb displays and blooming trees in spring liven up the city.
Salem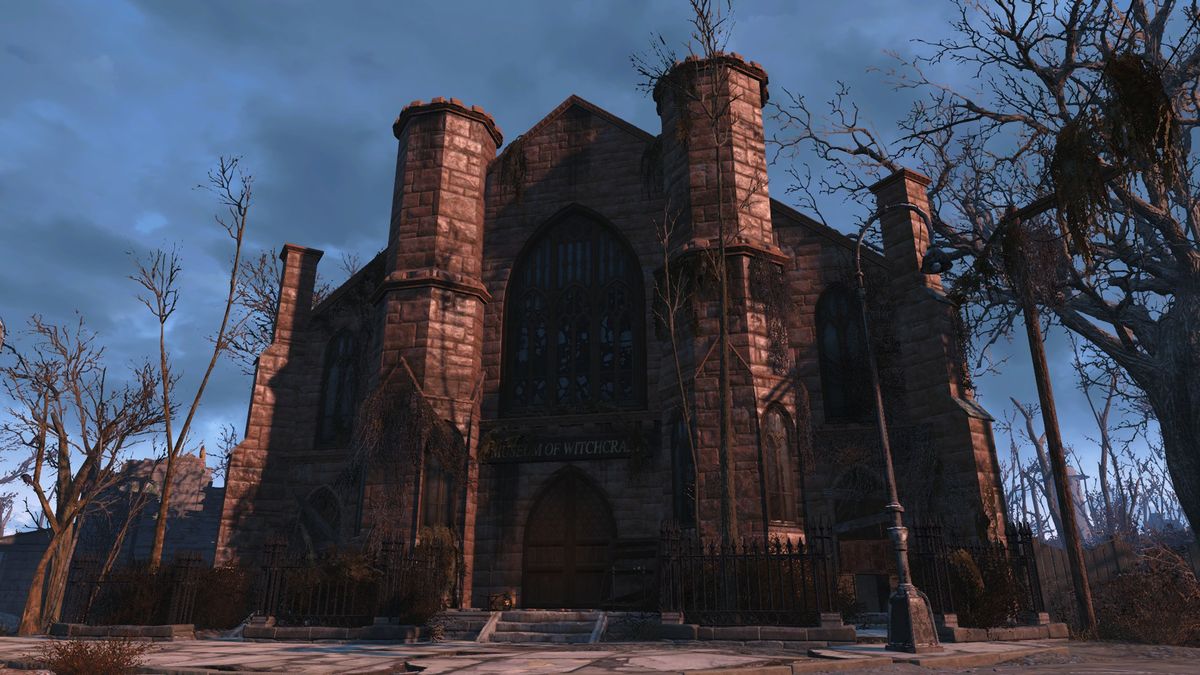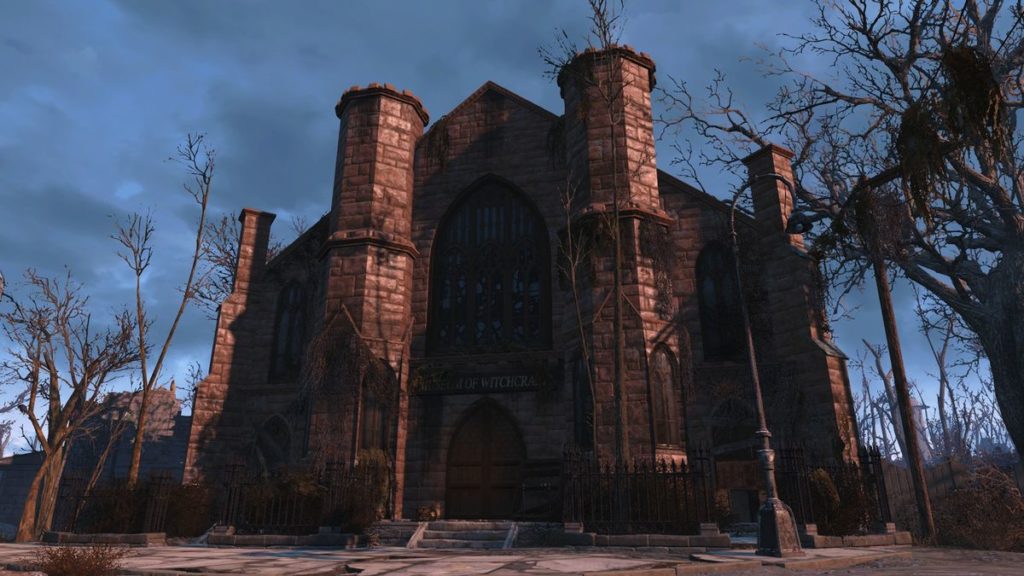 This place is often associated with celebrations of Halloween. But, beyond October month, it is one of the best places you can visit in New England all year round.
To visit the popular attractions in the city take the Salem Heritage Trail that is a self-guided tour by a walk around the city. People who love literature and history should visit the House of Seven Gables made by Nathaniel Hawthorne's Novel. You will also find Hawthorne's birthplace here if you want to visit.
You can also enjoy the guided ghost tours here, but book in advance to enjoy your visit hassle-free. Another important attraction is the Essex Museum that is placed in the center of town and offers Asian and maritime art.
If you visit the town in October, you can visit Witch City that will be an experience to remember. In this month, other activities offered are a parade, street fair, and costume contests. One more attraction is the Salem Witch Museum.
Cranberry Bogs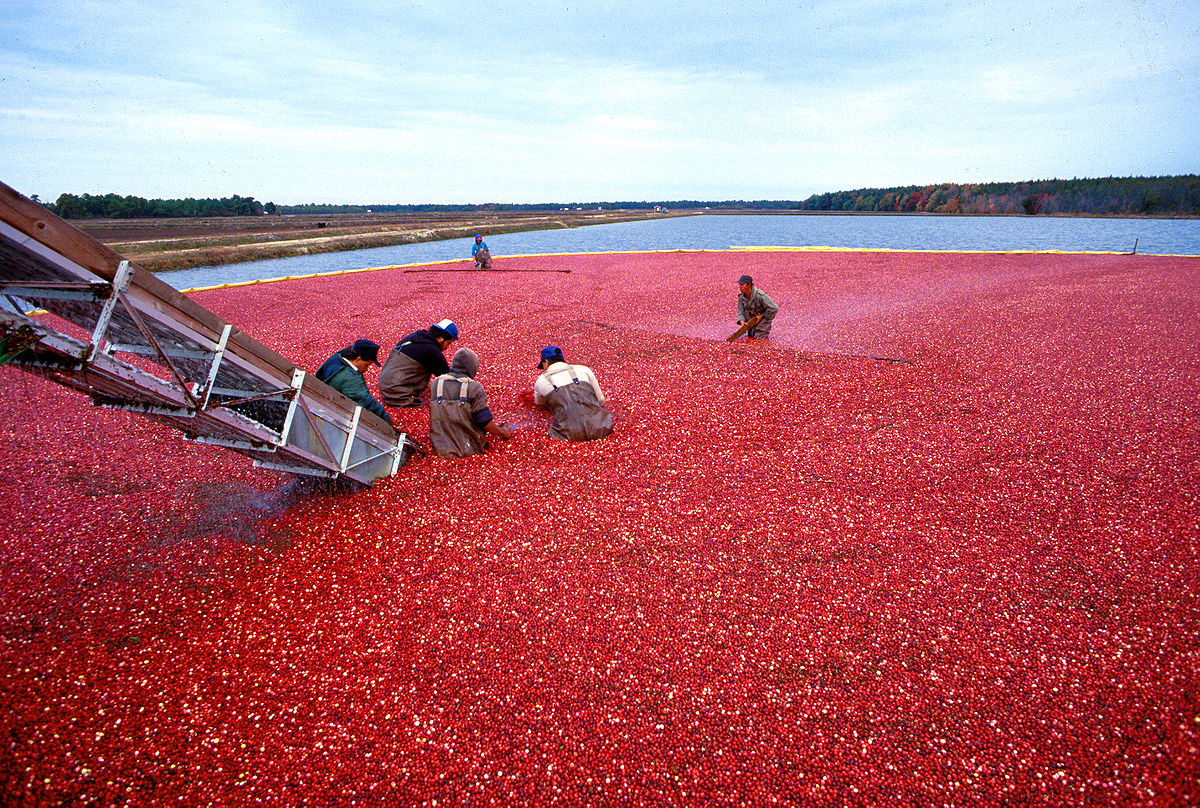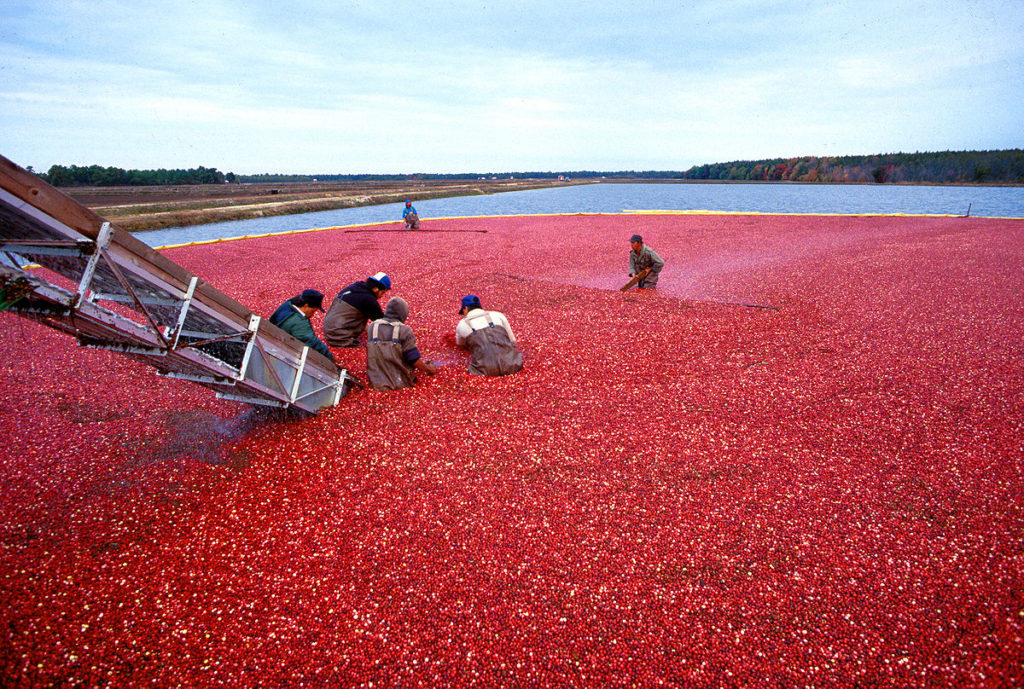 In the fall, it is one of the best places to visit in New England. Cranberries can be harvested dry or wet. The wet harvesting is done by flooding fields with water up to a couple of feet that create "Cranberry Bogs". The fruit is then shaken off and floats up to the surface, making it a lot easier to harvest. The floating fruit is vacuumed in the back of trucks directly.
The harvest process is very picturesque, and floating berries create an entire field of floating red berries.
Rockport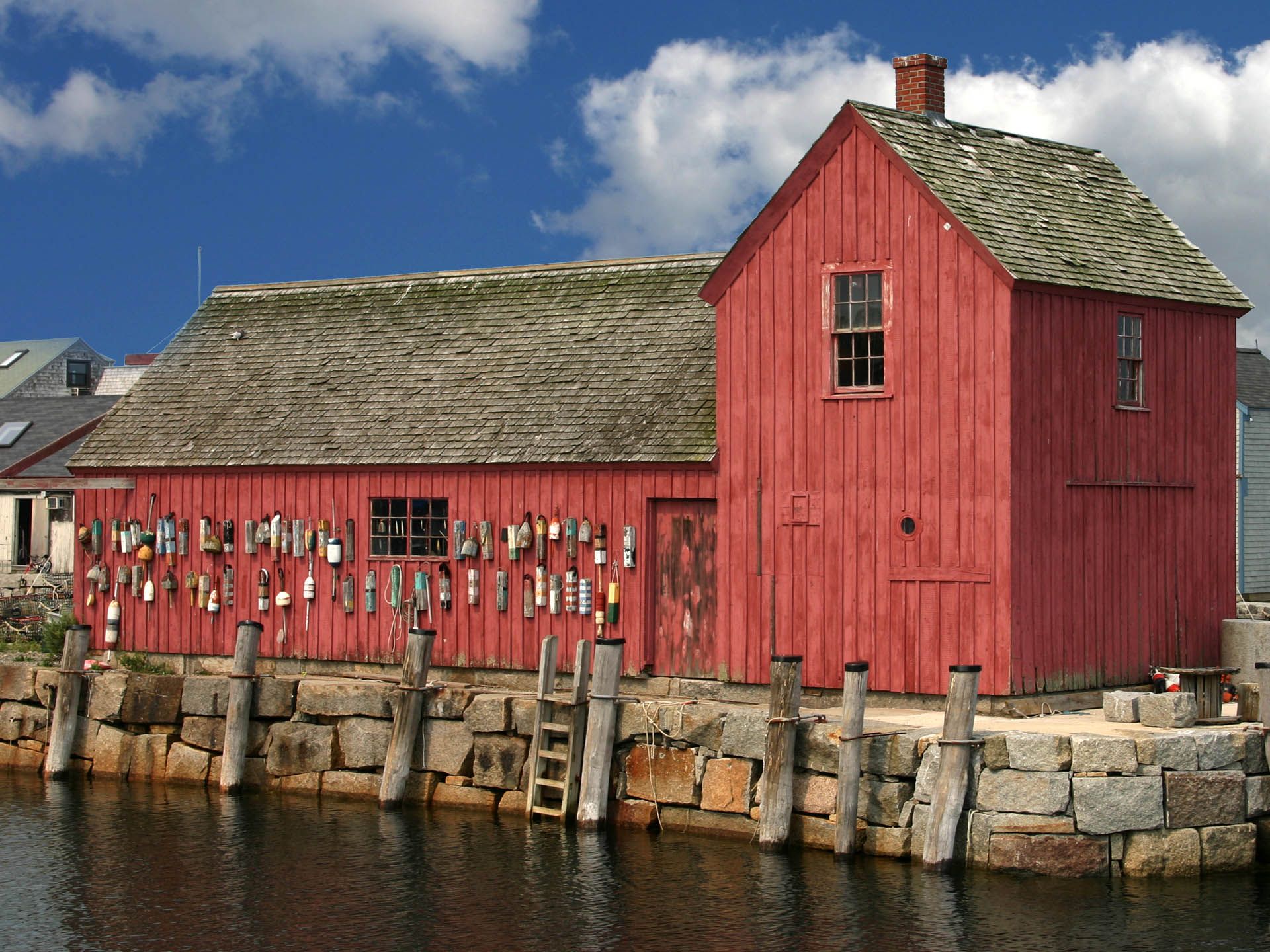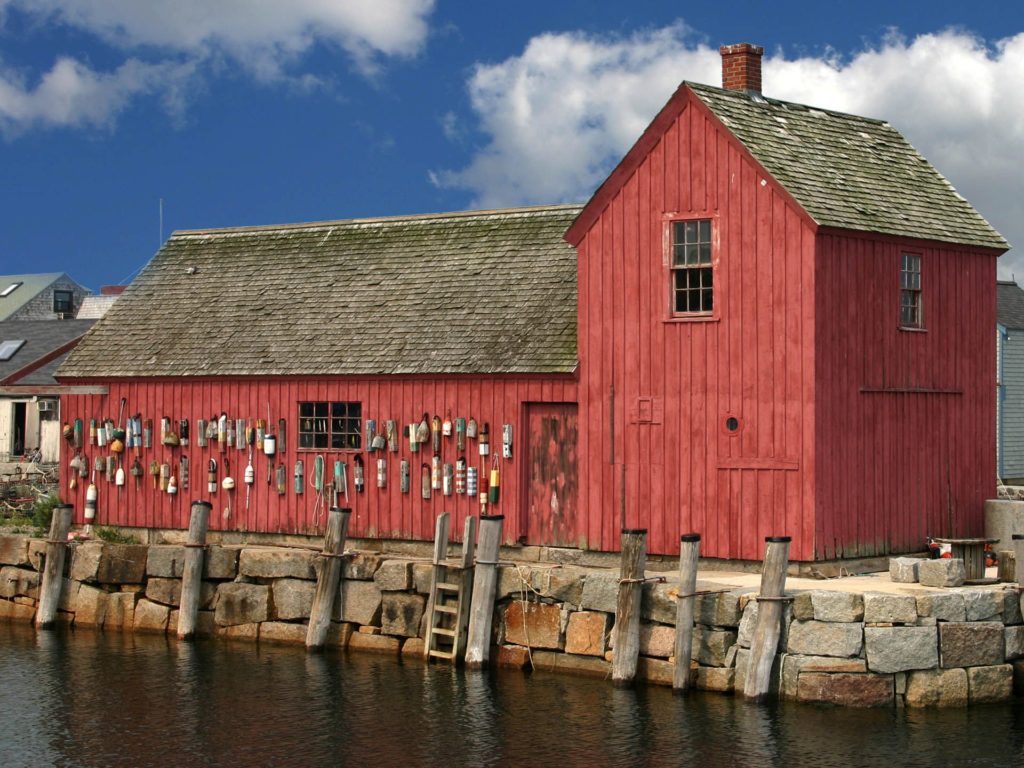 This is a picturesque seaside colony situated on Cape Ann tip in New England and remains a hidden Gem. Rockport is full of photo opportunities with art galleries on bearskin neck, to clustered boutiques, and painted fish shed 'Motif No.1'.
This place is a lovely getaway place for couples with activities like kayaking, whale watching trips at Gloucester to visiting and strolling through the local artists' art galleries. When visiting the town one must go for Halibut Point nature walks.
Williamstown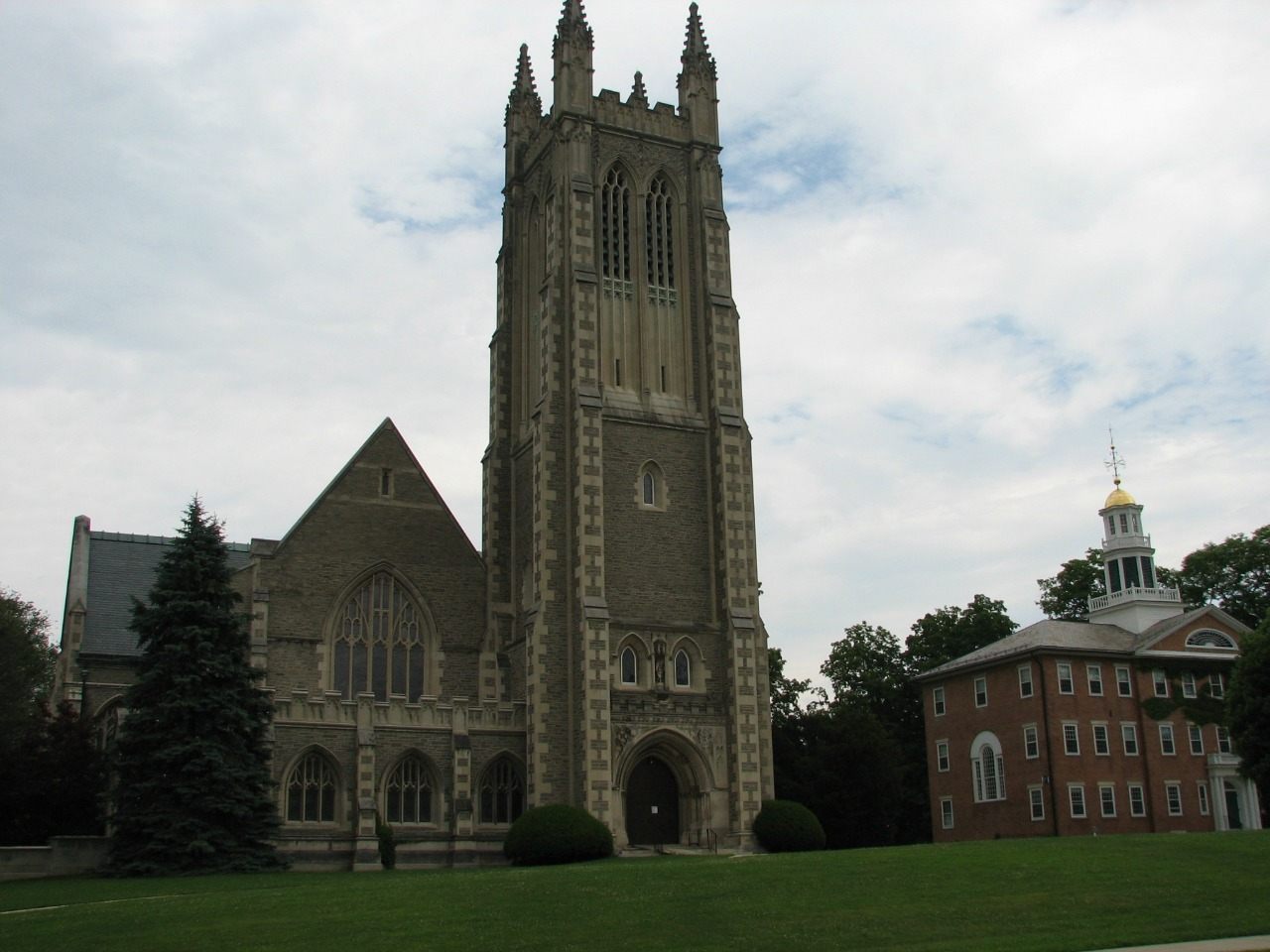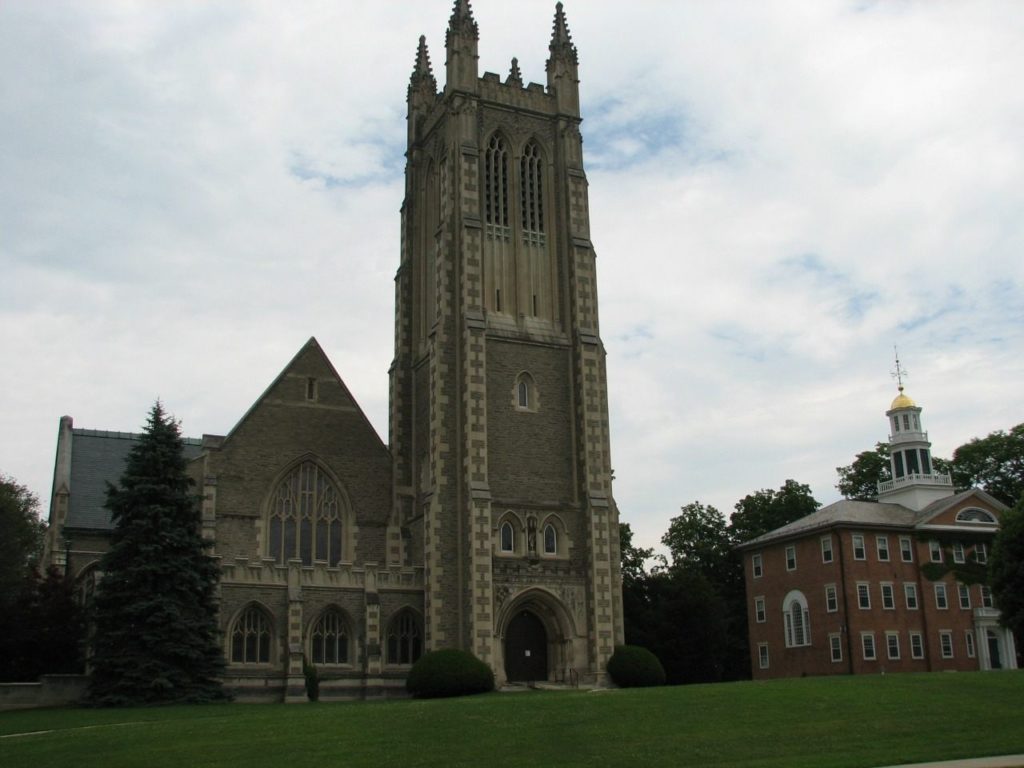 This place calls itself "The Village Beautiful", and worth going for the beauty of its location. It is home to William College and nestled among rolling Berkshire Mountains.
Williamstown is a quintessential college town with a white congregational church over the college greens. It is an all-season destination, and every summer, tourists are dazzled as leaves burst in autumn colors. Outdoor recreation here includes cross country skiers and downhill skiers as well making it a best place to visit in New England.
The town abounds with cultural places and institutions that are not often seen in small cities. It has two museums Williams college Museum of art, and Clark art institute, with some notable Impressionist collection is also a must-visit.
Cape Cod Area
It is best for those who want to escape the typical American Rat race. Here time seems to stand still as you can explore backroads, old towns, and backroads that take you to an era long gone.
You can also go for walks like that of protected marshlands of Yarmouth, and experience the best birdwatching in America and best place to visit in New England. You can also go whale watching, visit 14 historical lighthouses, or go for a movie in drive-in theatre by Wellfleet.
Provincetown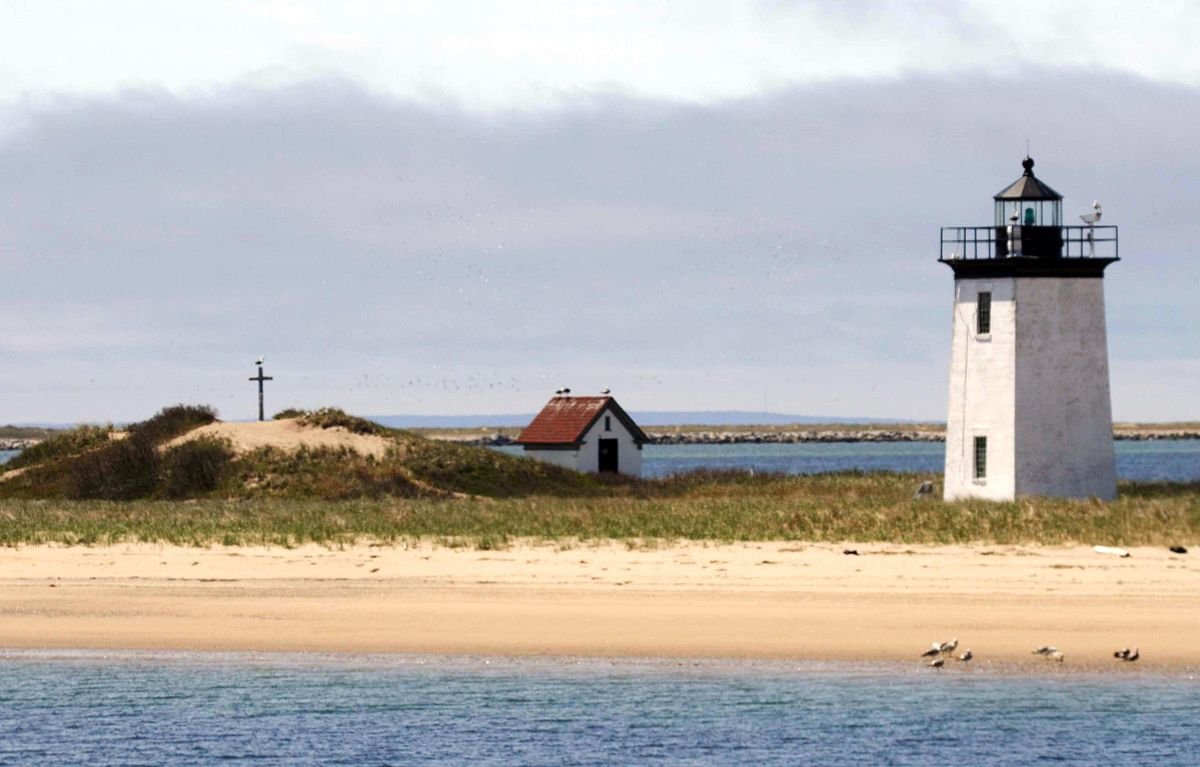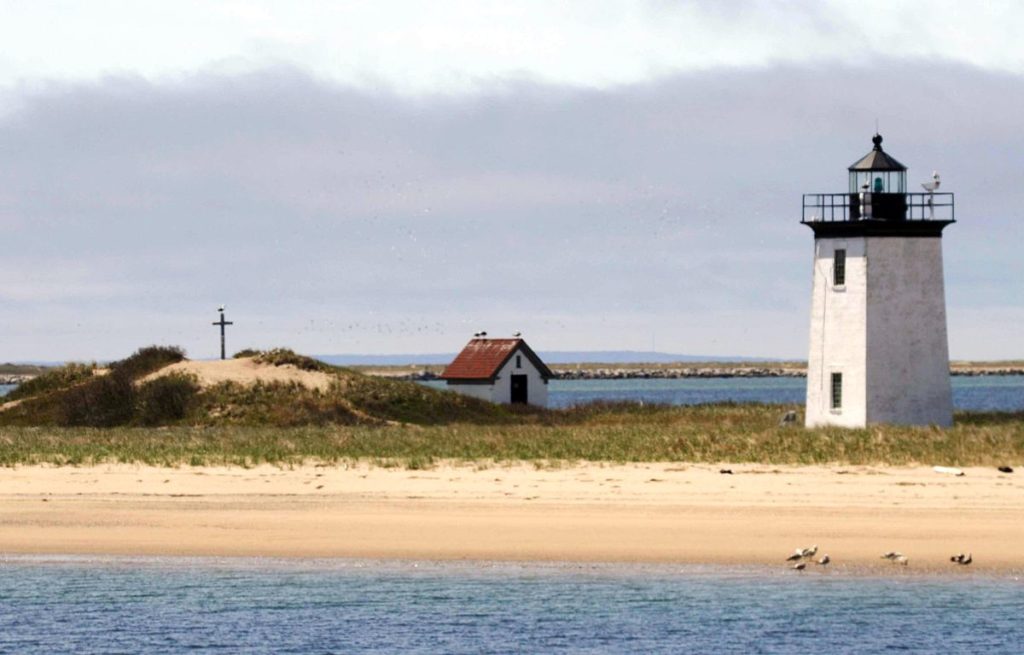 It is people's favorite summer destination in New England. It has a vibrant nightlife, welcoming people, making it very popular among LBGTQ Community.
You can go for a beach stroll, dune biking, visit herring cove, and also go spot some wildlife, but be aware of sea lions.
White Mountains National Forest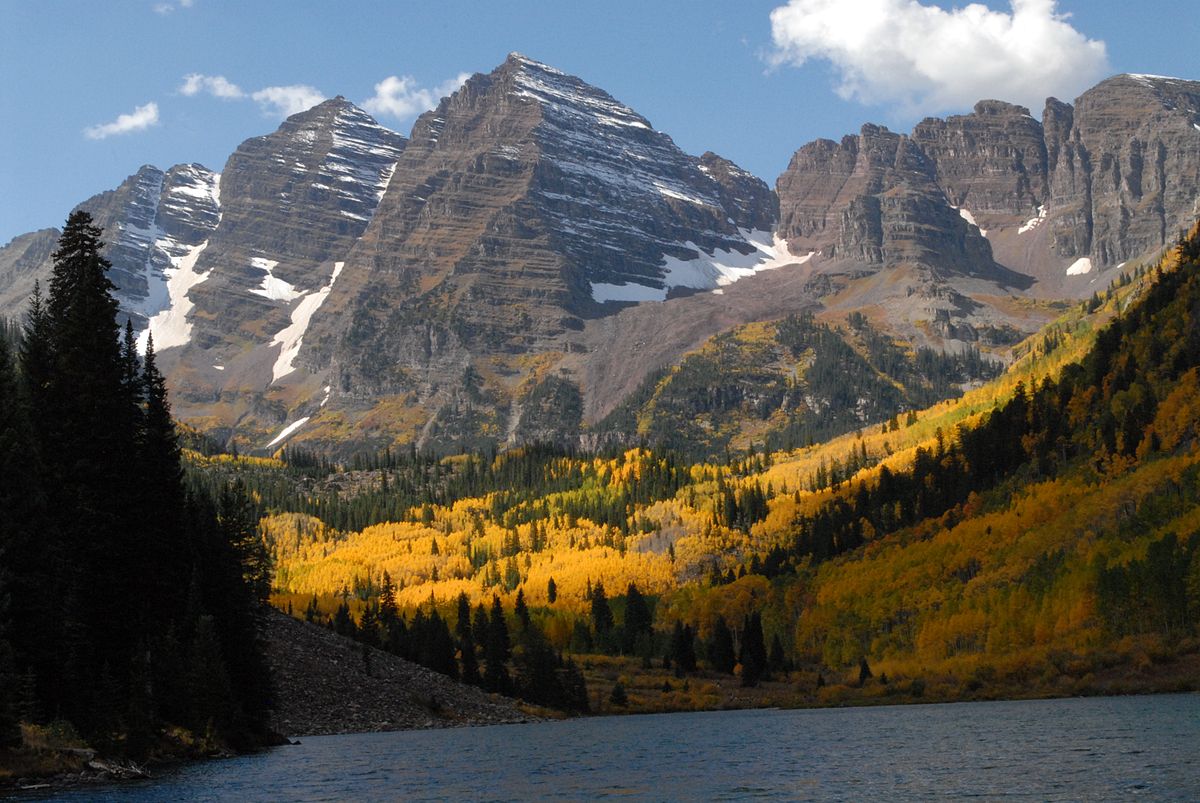 This park or forest is spread in a large area, and to explore it completely, you will need at least a couple of days.
You can also enjoy visiting the white mountain region, and go for white mountain cog railway's steam train, beautiful echo lake, stunning kancamagus highway.
Some other places to visit in New England
Portsmouth
New Port, Rhode Island
Block Island
Woodstock, Vermont
Burlington
Stowe
Conclusion
These are some of the popular tourist attractions you can visit in New England for weekends or a road trip. In the article, we have listed the destinations as well as what to try at the site.
If you like the article, please do let us know in the comment box.