Gorgeous And Forever 80's Hairstyles Comeback In The Fashion Industry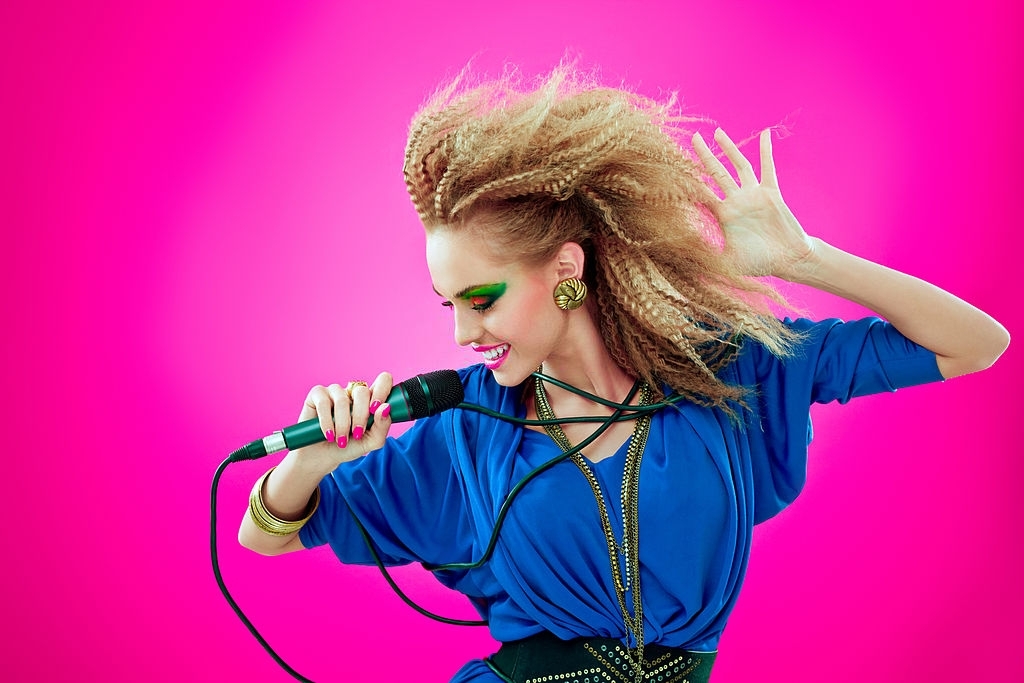 In the fashion industry, the things that are at boom one time get vanished after some time, but after several years the history starts to repeat. In the fashion industry, the trends of past years have started to come back with more new editions in them.
In these recent times, 80's Hairstyles have come back with new editions and are booming in the industry. There may be times that you laugh on those old hairstyles pictures of folks and celebrities, but these are trending nowadays. 
These hairstyles are coming with the twist and moderation in the 80's hairstyles, giving more life to the fashion industry. Even the perm 80's hairstyles have come back with a major twist.
Here below are some 80's hairstyles that you may notice in every fashion show helding in these modern times.
How To Do 80's Hair
Doing an 80's hairstyle is not at all a typical task as at that time, there was less usage of hair tools and products.
As most of the hairstyles are based on curls and hairpins and bands, you can easily do these hairstyles. You can easily do these 80's hairstyles on short hair as well as on long.
These hairstyles are on the boom in the 21st century, especially from the past five years, and famous celebrities and models are carrying in their daily lifestyle.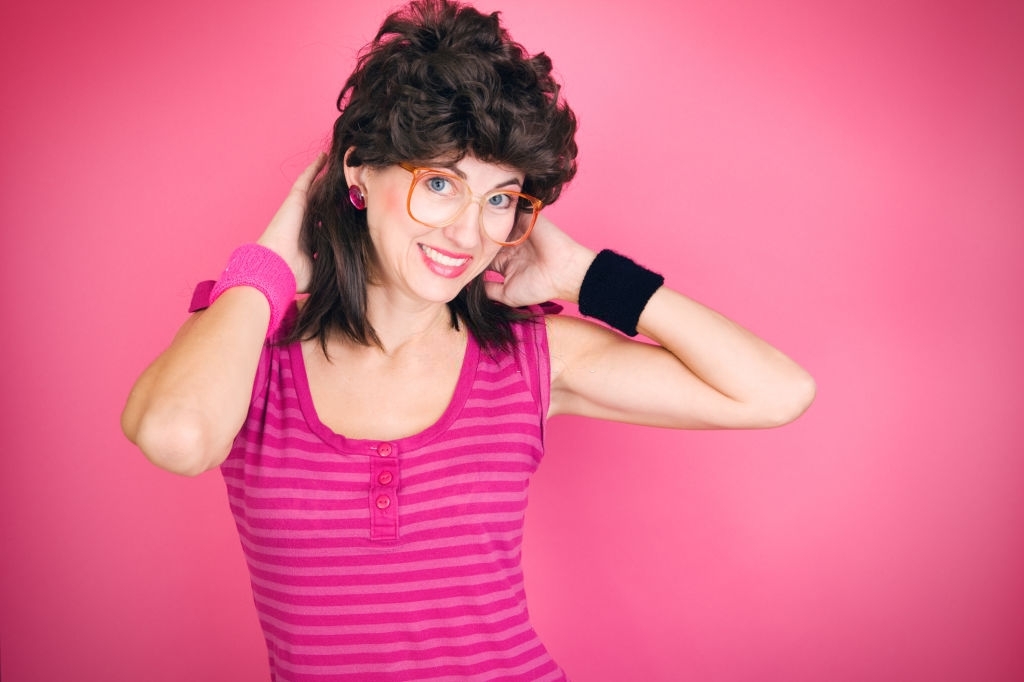 Crimped Hairstyle
Again the fashion industry showed their models in a beautiful dress carrying the 80's hairstyle. Recently in a show, I noticed a model with a beautiful, stylish long jumpsuit with a crimped hairstyle.
This hairstyle is so adorable and easy to carry that even a college, office, and regular woman can have this hairstyle in no time. One can easily make this hairstyle use a hair crimper machine. You may be thinking that this hairstyle is the latest and come in the fashion industry after Hilary Duff spotted it; however, this hairstyle first originated long before in the 1980's and is one of the most lovable hairstyles till now. 
Perm Hairstyle
These round, wavy, curly hair have taken back new life in the modern fashion industry.
Famous celebrities and models are adopting this perm hairstyle while traveling and appearing in the shows instead of straight, smooth hairs.
This is one of the most famous fads in the early 1980s as every woman was seen carrying this same curly bouncy hair on the streets and even on occasions like weddings.
However, in the 80's this hairstyle appeared in the tightly coiled hair, and curls were too rigid at the place. Now the fashion has become more comfortable and easy, perm hairstyle now adopted into relaxed beach wavy perm with bounce coils. 
Curly Bangs
In the '80s, the fashion industry was more about bangs and curls. The hairstylist and fashion trend influencers have brought curls in bangs taking the hairstyle on another level.
These curly bangs are teased high and bouncy and set in a way that makes them look flawless with the entire hairstyle. 
Banana Clips
In the 1980's the way to tie hairs has completely shifted to banana clips from rubber bands and claw clips. Banana clips in the 80's are mostly the simple plastic long shape hair ties, but these days these clips changed into beautiful hair ties with stones, gems, and pearls embedded in the clip. You just need this beautiful pearl to embed banana clip and tie your hair with this, your daily college and office will be ready within a fraction of time.
Bow Barrettes
Woohoo! Hair barrettes have come back. If you are a lady born in the 1980's or even in the '90s, then you already know how much there was a trend to wear the hair barrettes. From a baby girl to a lady age 30, they all like to wear hair barrettes on different occasions. But from the late '90s, barrettes have gone for decades. But recently, models have shown on-ramp weathering a long fur cardigan with bow barrette and curly hairstyle. You can wear bow barrettes the way you want, but the 80's side-part hairstyle is so popular and looks amazing on everyone's face.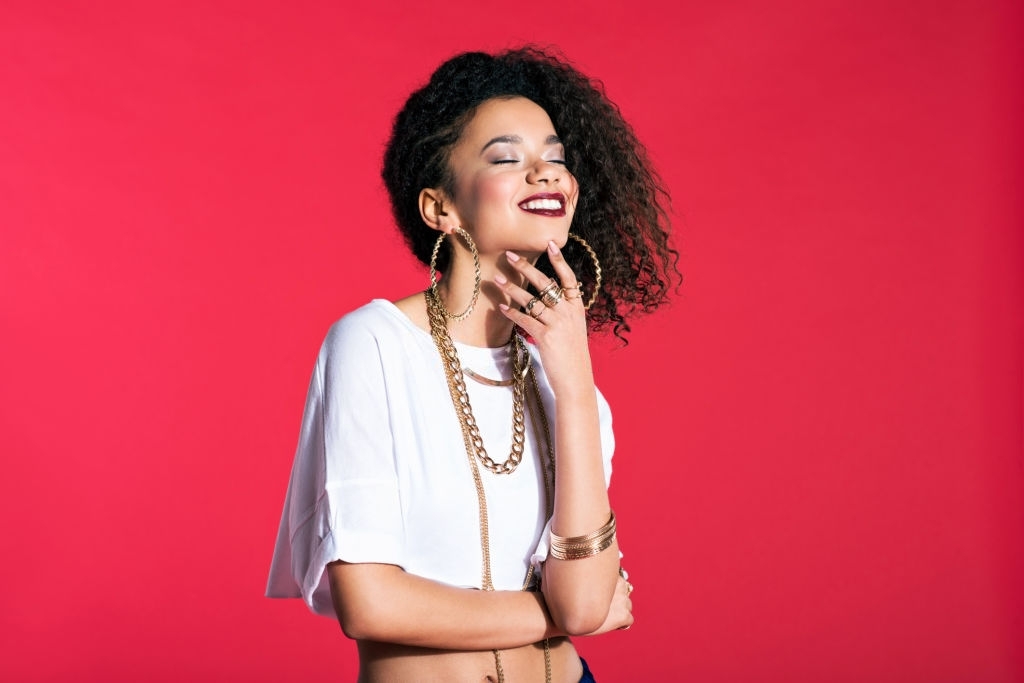 Farrah Fawcett Hair Cut
This is one of the most famous and adaptable hairstyles among the trend lovers of the 1980's and even big celebrities have seen this hairstyle more often. Farrah Fawcett's feathered hair cut gives a perfect look and makes you feel confident among the crowd. To get a perfect Farrah Fawcett to look, you need two combs one is small and another larger. Comb your hair with both and then use hairspray on strands to hold them together.
Side Ponytail
You may have seen this hairstyle in most of the 80's workout women videos. This is one of the most defining hairstyles of that time, even school going girls and fashion cover girls spotted in this hairstyle. Now again, this hairstyle comes back in the 21st century with lots of twists. Hairstylists give it a new way by giving it fusion with bangs that are lying in the opposite direction. If you are a college-going girl and want to try a unique 80's look, then a side ponytail with modern fusion makes you look amazing in your college.
Mullet
There are so many women who have seen the Mullet hairstyle on boom during the 1980's that it suddenly vanished. But don't worry, Zendaya has again introduced this bold and sleek Mullet hairstyle with a fusion of highlights and long bangs.
Whale Spout
This hairstyle was called as the water sprouted back in the 80's as it gave a wavelength from the high ponytail. Now when banging again in 2019, hairstylist called it the whale spout. This hairstyle can be done in half or all hairs up in a ponytail and positioning the ponytail as high as possible and getting splits in hair to get the desired shape for whale spout. Wrap the ponytail using a good hair tie to hold the pony in a proper place.