How To Choose Wedding Venue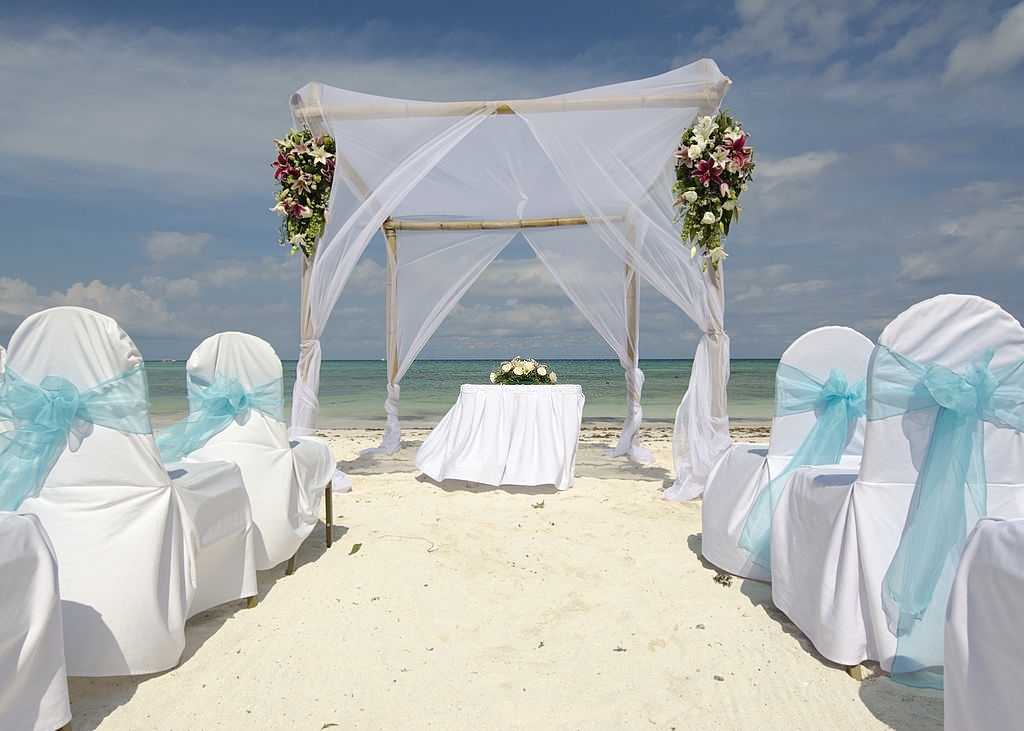 One of the most important tasks for the couple is to decide the right wedding venue for their wedding day ceremony. Choosing a venue can sound easy, but actually, it is not. You have to look for all the factors that include your budget, number of guests, easy accessibility, and the theme you want to keep on your wedding day. 
This is arguably a crucial task in your wedding planning process, and you have to think it over carefully. You should make sure that the place you decide for your wedding should be right for you and your guests. 
Before deciding what venue is right for your wedding day, you should go through these tips and use them in your wedding planning process. These are foolproof and help so many people. We have asked for some successful wedding planning couples. Below are tips suggested by these successful wedding organizing couples who decide their wedding venues by following these tips. 
Tips To Find A Right Wedding Venue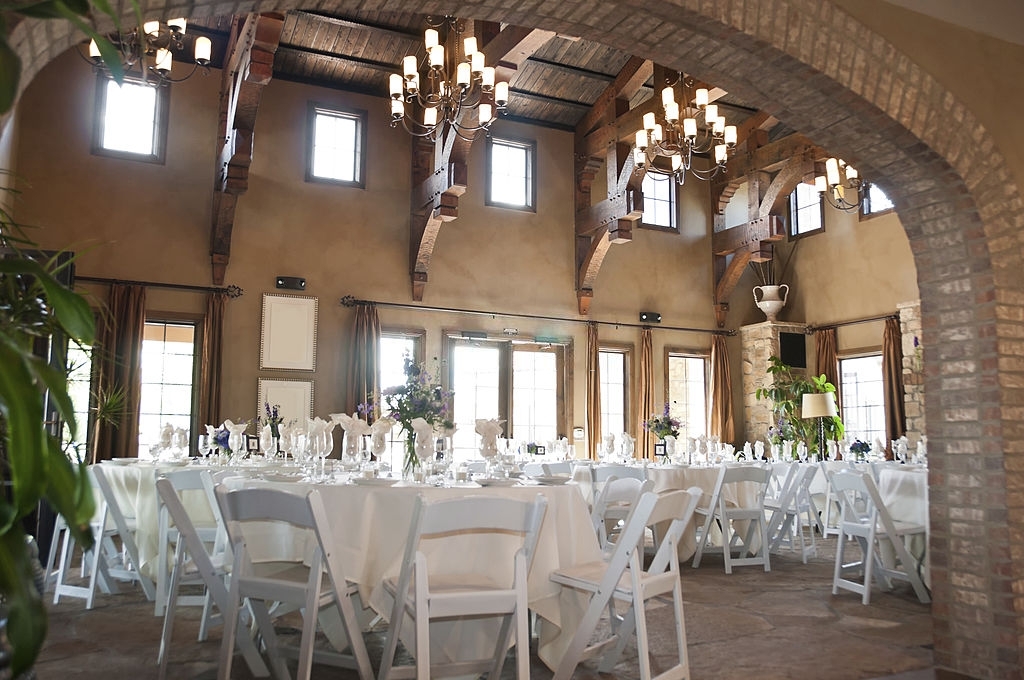 For newly engaged couples and about to get married soon, one of the most important things in their wedding planning list is the venue. The right venue plays a crucial role in the success of your wedding day. Decoration, number of guests, vendors, wedding date, and budget is affected by the place you decide for the wedding. 
Seeing the venue on papers, videos, pictures, and talking to the venue manager can make you feel overexcited. But you need to go and check the venue by personally visiting there and checking all the requirements. These requirements can be the appropriate route, size of the ceremony hall, how you can do decoration there, how many guests you can invite, and the cost of booking the venue. 
Confined Your Search For Venues
Like any other thing, searching for too many options can confuse you. It is very hard for you to choose a venue among so many options on the list. Take a few wedding venue places and narrow down what facilities you want there. Follow these tips to narrow your list. 
Capacity: It is important to check if the area is right for your wedding day. You have to decide the size of the venue, whether large, small, or intimate wedding day venue. This is the first way to make a precise list and remove all options for you. 
Also, make a rough list of your guests while deciding the size of the venue. Based on the guest list, you can choose the correct size. This is important because if you invite a limited number of guests and book a large venue, your money will be wasted in paying extra for the venue. Instead, you can choose a smaller banquet hall, use that money for decoration, and keep more options on the menu—Vice versa for a large number of guests and a small area of the venue. 
At last, to narrow down the list of venues, you need to ask about the seating capacity of the venue. This gives you a better idea about the space of the banquet hall you are in and how many guests can comfortably sit.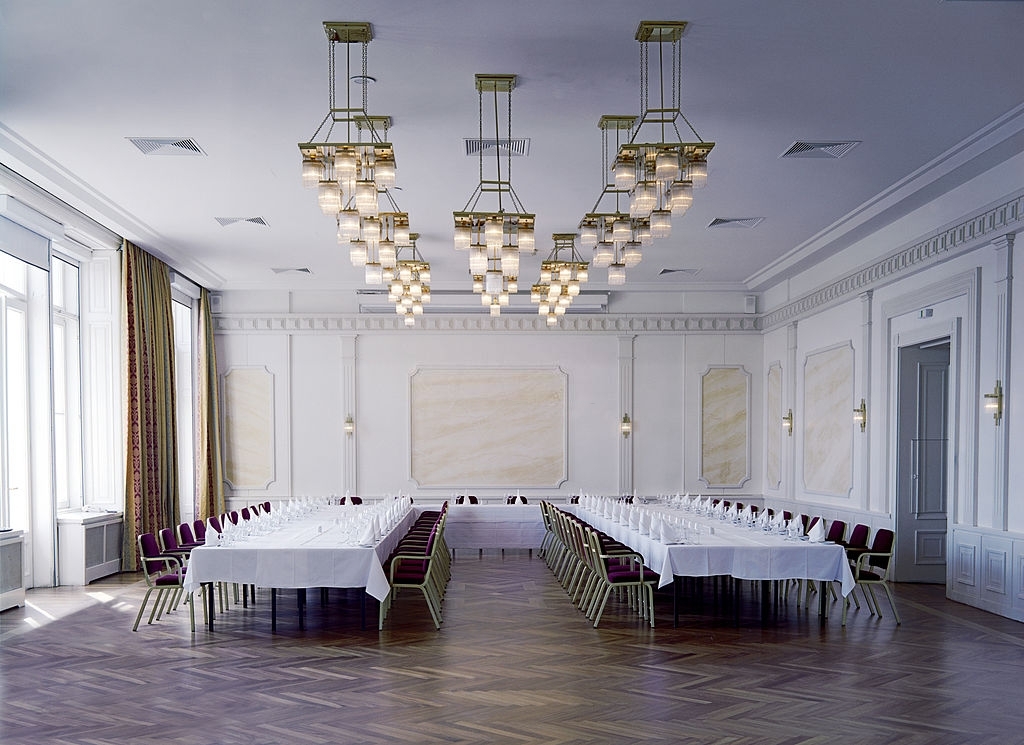 Check The Location Is Easily Accessible
Another important thing while deciding on the wedding venue is the location. Think about your guests from where they are coming. If your guests come from another city or far away, you also have to take care of their accommodation. There must be hotels or accommodation sites near your wedding venue. 
If you invite guests from abroad, you have to make sure that the international airport is near the venue. This is because if they are coming from so long, you have to take care of their comfort and experience on your wedding day. 
Check Is Venue Suitable For Your Theme
While deciding the venue, you also need to check whether it goes with the theme you and your fiance decided. 
For instance, the theme you want may be a glamorous and impressive mansion or a country house like Pembroke Lodge. 
If you want a modern theme, in which you want to show an art gallery, you have to look for that kind of venue. Or you both like to have ceremonies outdoors with beautiful flowers. You can decide on castles with a large ground or a garden marquee. 
The venue you decide on also plays a role in choosing your wedding dress. You also need to decide the venue according to the weather and what facilities you want at your venue. 
Make A List Of Non-Negotiable Things
When deciding on the venue, you also need to make a list of non-negotiable things. You and your better half should decide what you both need at the venue. Make a list of non-negotiable things you both want for your wedding venues. 
The budget should be the topmost priority while deciding on a venue. Think of the venue that will accommodate everything you want on your wedding day within the budget. 
Decide on the variety of cuisine you want at your wedding. Can the venue you choose to provide you with that? 
If you want a customized cake from your own choice of the bakery, check whether the venue allows you to bring that and have facilities to store the cake nicely.
Do you want to have live music on your wedding day? Check whether the venue allows you to take a band on your wedding day. If you want to have live music during the reception drinks, does your venue allow music to be played outside? 
Ask These Questions To Your Wedding Venue
As you plan to make your wedding day remarkable, you need to ask some questions while deciding the wedding venue. These questions will tell you the answers about the things permitted and what things are not available at the venue. 
Ensure how much time the ceremony will take and what the guest does. It is important to ask the venue representative how the guest will remain engaged not to feel bored. It is also important to ask what your guest will do between the reception treat and dance in the evening. 
Weather is also not predictable, especially during the rainy season. If so, ask the venue representative if they have indoor facilities if such happens. 
Ask the venue representative about whether they provide the ceremony manager to call all the guests in place at the right time on your behalf. 
Plan Timing Of The Ceremony
An experienced venue representative helps you decide the timings of your wedding ceremony events. It is important to plan for the ceremony timings so that guests can also set their schedules accordingly. If any event takes too much time, it can be hard for your guest to enjoy that and leave a bad impression. 
In my opinion, a wedding day should be about 8 to 9 hours, as this is enough time for your guests to enjoy the party. 
It would also help give your guest enough time to get ready for the wedding day. If you start your wedding day early in the day, it may be good for your guests. 
These things are important to think about while deciding on the wedding venue. Taking care of your budget, location, guest facilities, and timing of the events are crucial for deciding the venue.