Money-Saving Hacks for Shopping Makeup Online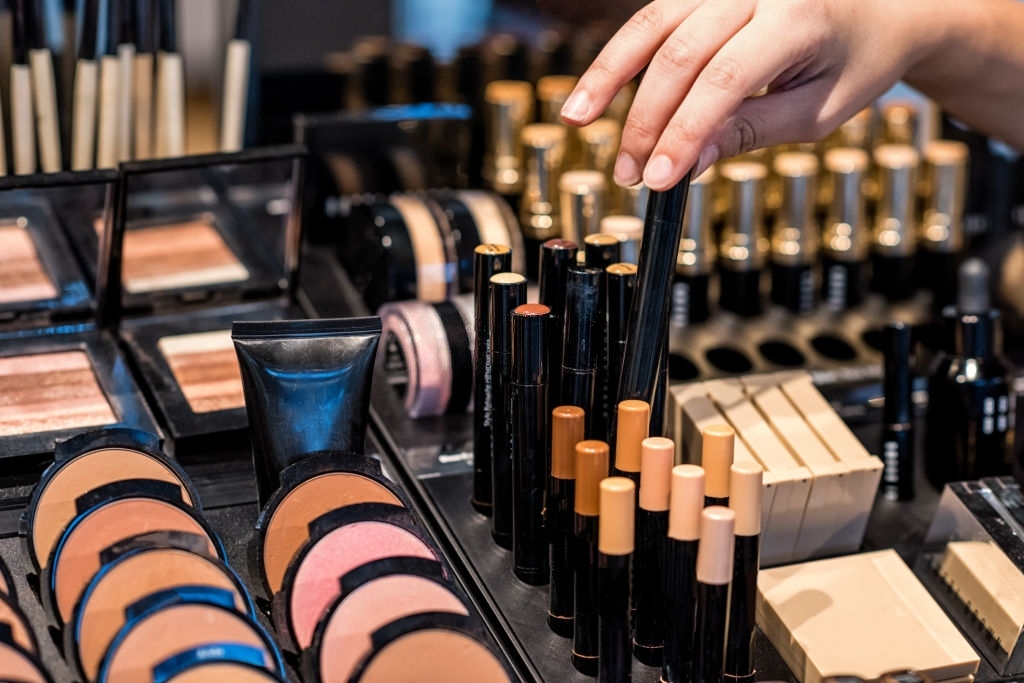 For makeup lover ladies getting the best deals for beauty products is what every woman wants. Getting the best deals for makeup products is like getting a lucky draw in the million-dollar lottery. Saving a few dollars on your favorite highlighter palette is like a victory against a very powerful team. 
As fashion and beauty trends are booming, shopping for beauty products has also increased at a tremendous rate that has never been seen before. Moreover, many brands are emerging over the past decade, offering different varieties and qualities in makeup products, making the beauty industry one of the highest revenue-generating industries. 
Survey data shows that about 60% of the women buy before products at least once a month, and 30% of women say they buy more than once a month. This means there is a huge demand for beauty products. 
However, dealing at the right price is what every woman wants, and they love to buy their favorite makeup products at the best deals. 
Below, we have given you the best hacks to deal with at the right price and buy your favorite products. 
Tips To Buy Makeup Online At Low Rates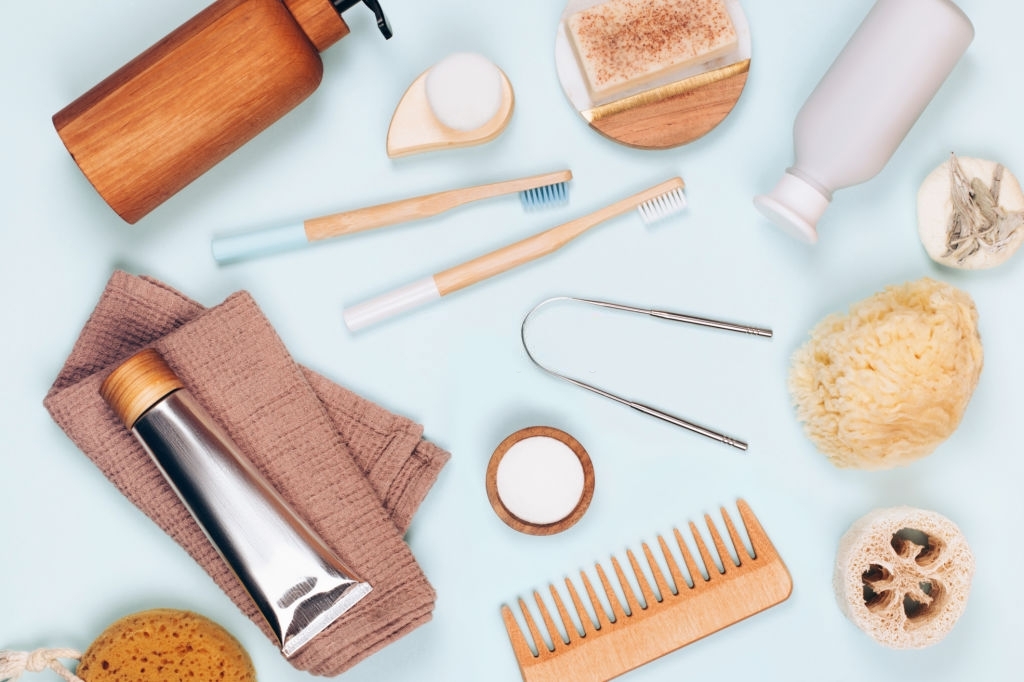 Buy Products From Cash-back Online Stores
It is found that, on average, each time when a woman buys makeup products, she roughly spends about $40. However, for those who are high profile wowomenshe averagely spends about $70 each time they shop for makeup and beauty products. All this shopping data has arrived from the websites selling makeup products with definite cash-back offers. If you want to get reliable, branded, and affordable products, you can purchase from the cash-back offer websites. So many websites have come up with cash-back occasionally offers or special offer limits. 
Buy Loyalty Programs
Loyal Programs for beauty products are a great way to get the best deals on makeup. These loyalty programs will offer you so many benefits in every purchase like points and buy one get one free, or combo offers especially designed for the subscribers of Loyalty Programs. These programs will offer you points on every purchase and collect them. When collections get enough, you can redeem them to buy the makeup products. 
Buy Travel Size Makeup Products 
Buying travel-size products are better than purchasing standard size, and you will get a better idea of whether the product will suit your skin or not. This also helps you save the money you may spend on big-sized products, and even if they don't suit you, there is less waste of product and money. 
Set Reminders For Sale
You have saved so many makeup products in your cart, and when it comes time to place an order, you take a step back due to the high amount of subtotal. You can use apps like Shoptagr, and it will help you get reminders for sale. You can make a list of products that you want to buy, and it will help you get notified when the prices will go down. 
Buy More Products On Big Sale Events
You can buy the products you use daily like mascara, BB cream, or concealer in bulk at big sale events, as many brands will drop their pricing. Buying these products in bulk is a better way to save money and essential stock items so that you don't have to buy any product in a hurry. Also, on big sale events, you can save your favorite and required products before the sale day as these brands reveal their prices before the sale begins so that the customers will easily tell their demands. You will get a great deal even sometimes it will reach up to 50% to 70% off on the products. 
Clear Browser Cookies
To get the best deals, you can clear browser cookies to avoid markups. Deleting cookies helps you in preventing companies from tracking you. It will prevent you from getting pop-ups and marketing strategies that appear on your screen to buy products quickly. Deleting cookies helps you find new products without marketing pop-ups, and you will buy the products you need.